Presenting AGROFEST 2022, Things to do in Newark, and more...
Happy Thursday fam! We are excited to announce AGROFEST 2022...
Happy Thursday fam! We are excited to announce AGROFEST 2022...
Things To Do In Newark This Weekend
Saturday, June 11th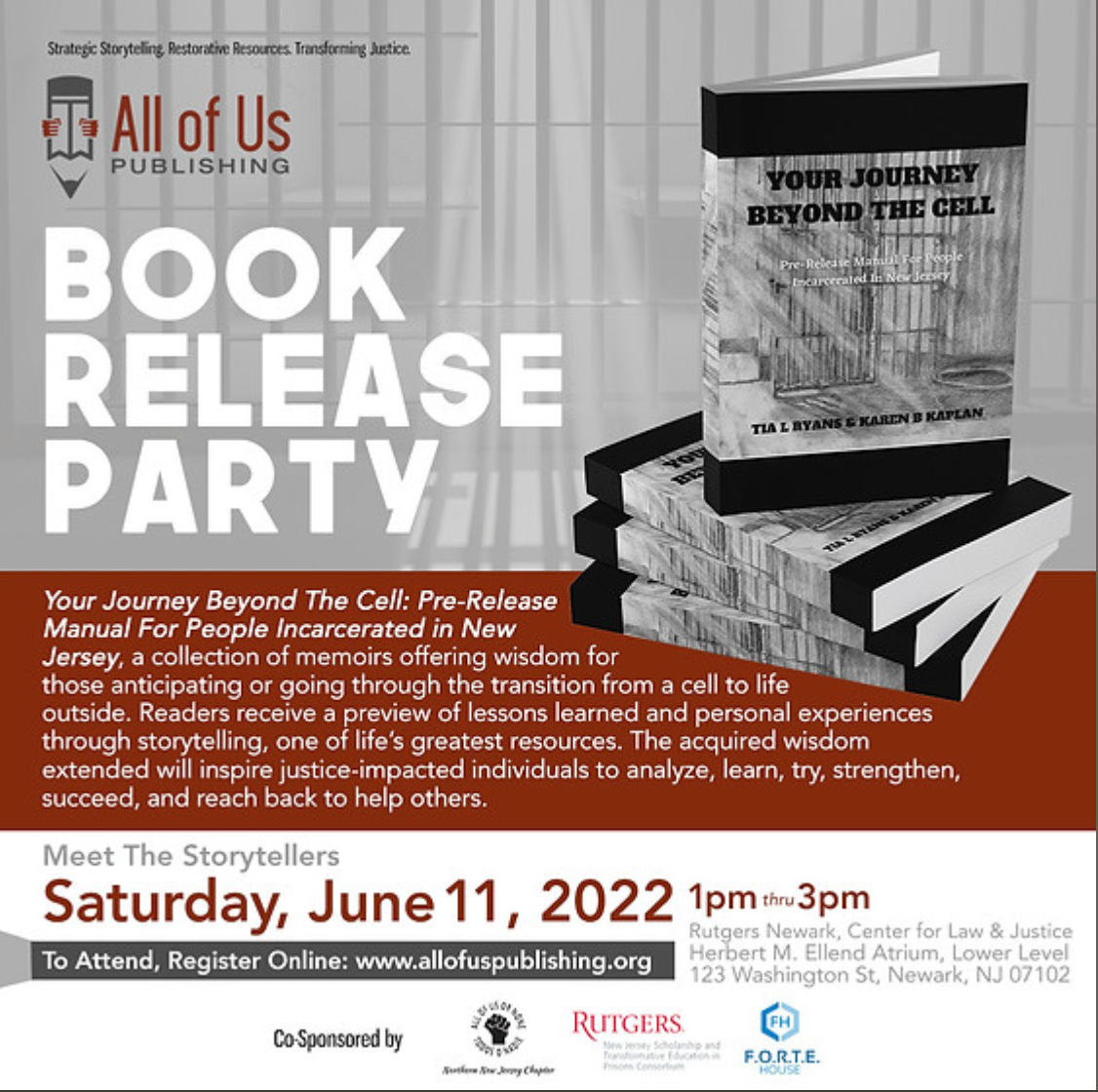 Tia Ryans is one of our alumni reporting fellows. Your Journey Beyond the Cell: A Pre-Release Manual for People Incarcerated in New Jersey, a collection of memoirs and resources to support the transition into life back home after incarceration. Ryans co-authored the book with Karen B. Kaplan of Summit, New Jersey. You can register for the book release here.

Spring Concert - Music Department End of Year Performance @ 12:15 PM, 23 Pennsylvania Ave, Newark, NJ 07114. This concert is FREE.More information here.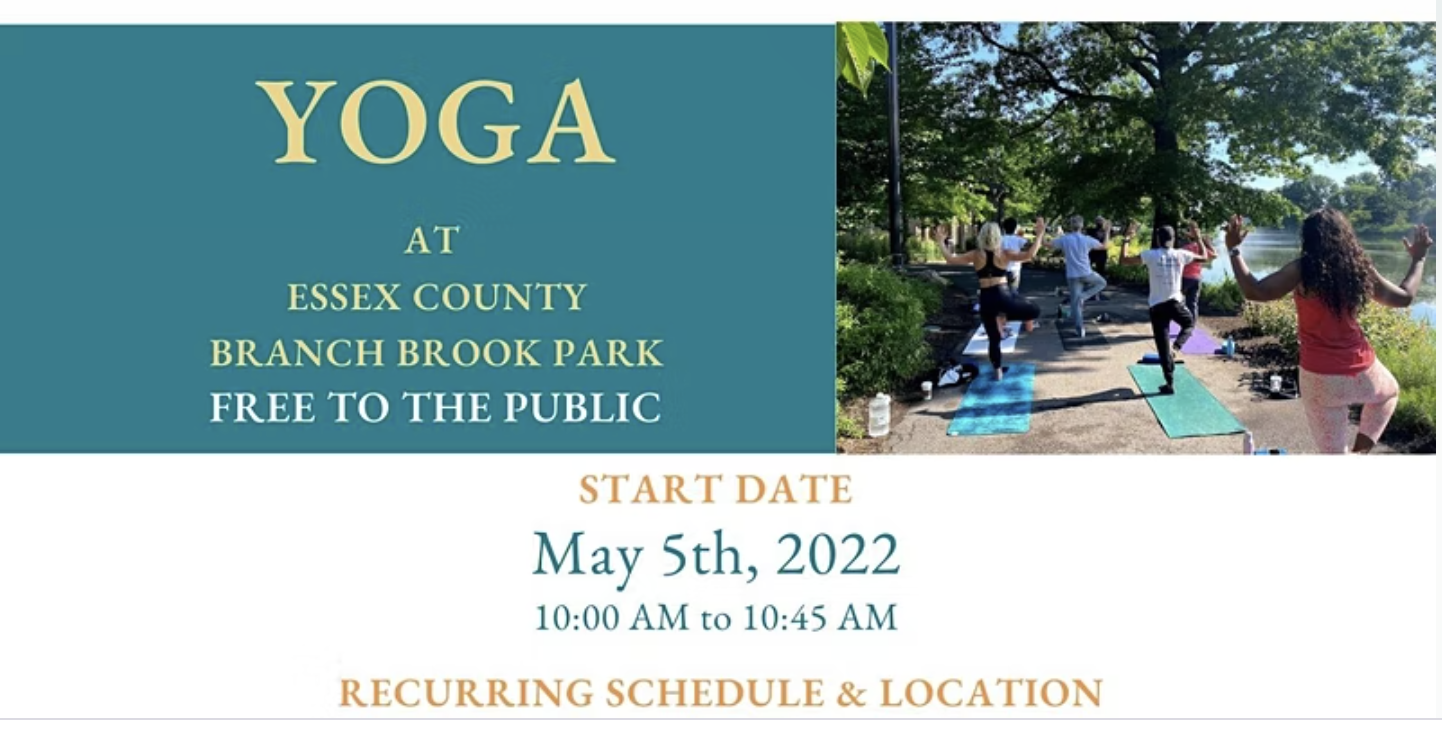 In partnership with Essex County and the Department of Parks, the Branch Brook Park Alliance has partnered with Lotus to provide the community with Yoga lessons for free. More information here.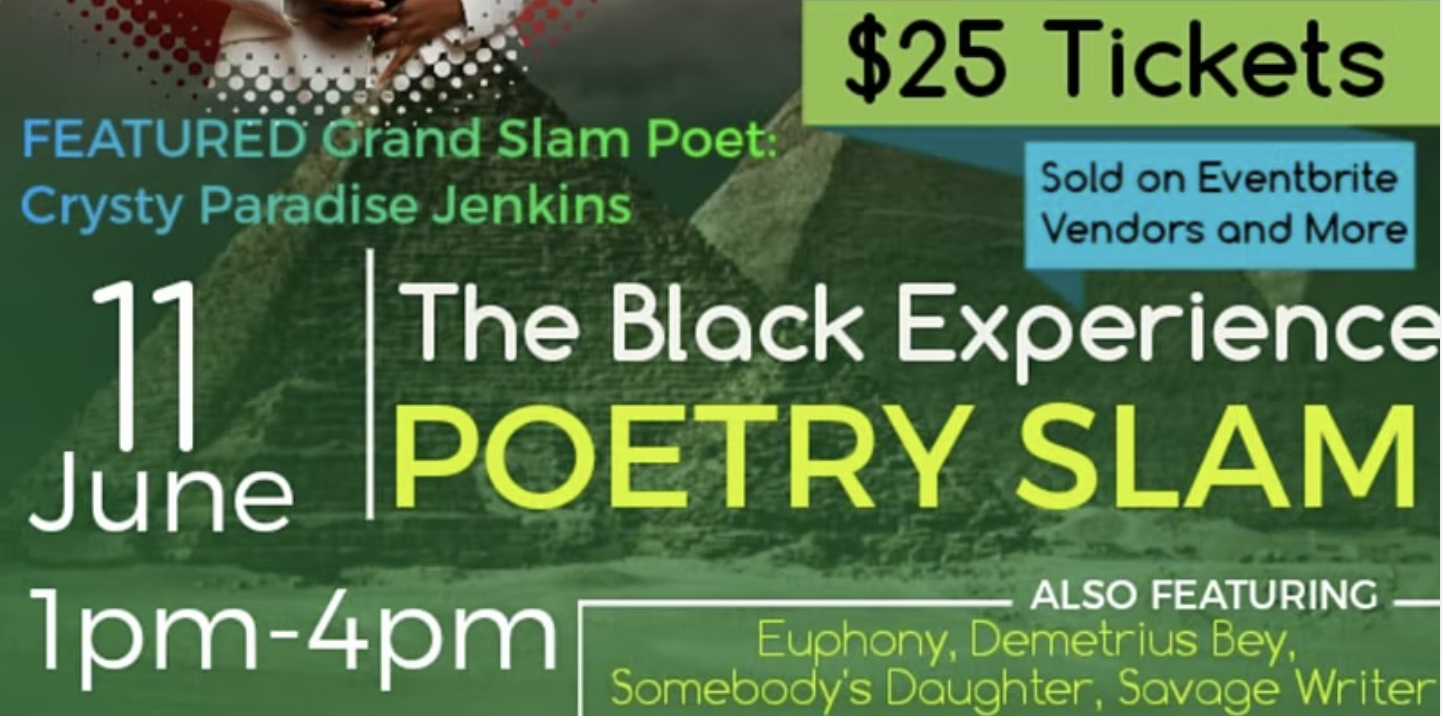 Join Circles For Healing for the BLACK EXPERIENCE POETRY SLAM in partnership with Mister Jones LLC. Features Master Grand Slam Poet, Crysty Paradise Jenkins, and many more. More information and purchase tickets here.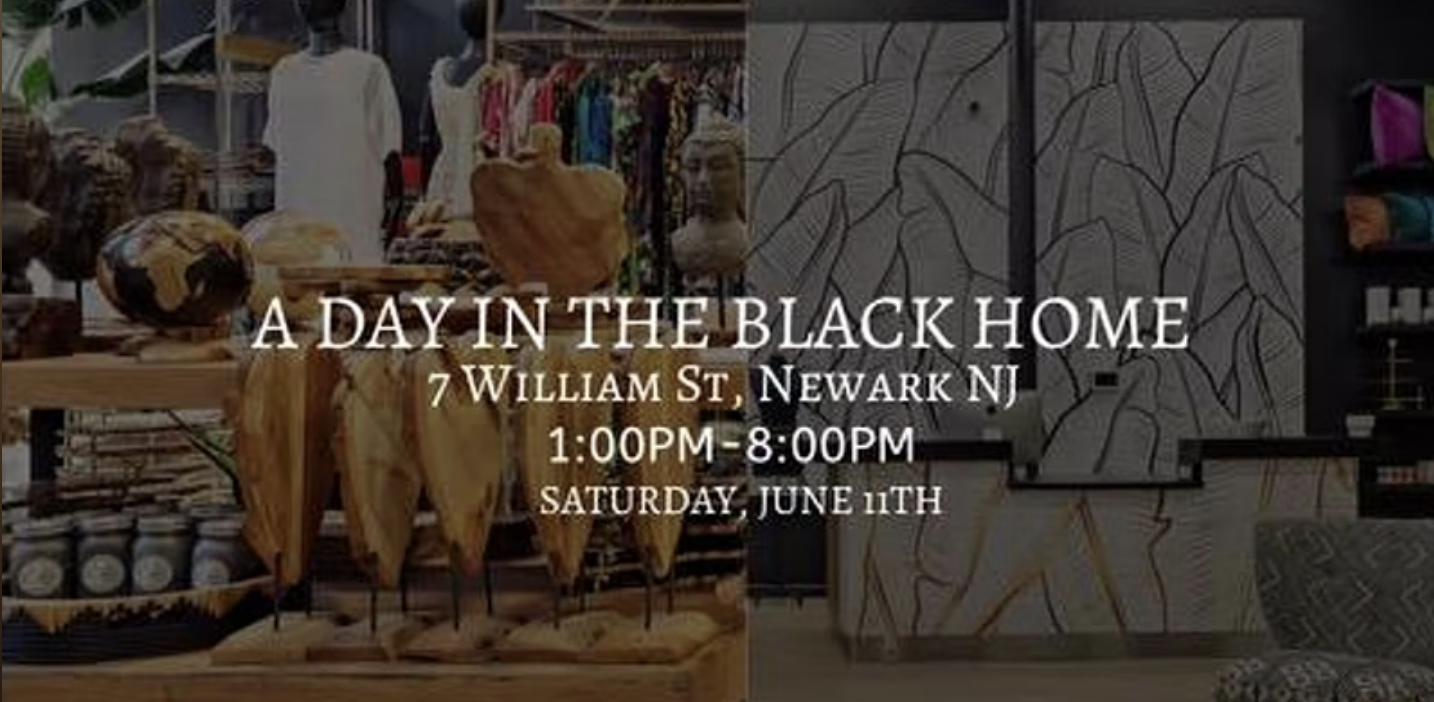 A DAY IN THE BLACK HOME. Located at 7 William St in Newark, New Jersey, The Black Home is known for accentuating-black walls with pops of color, opulent gold mirrors, and the best-scented candles! Their carefully curated home decor and aesthetic allow you to bring The Black Home into your home. More information and purchase tickets here.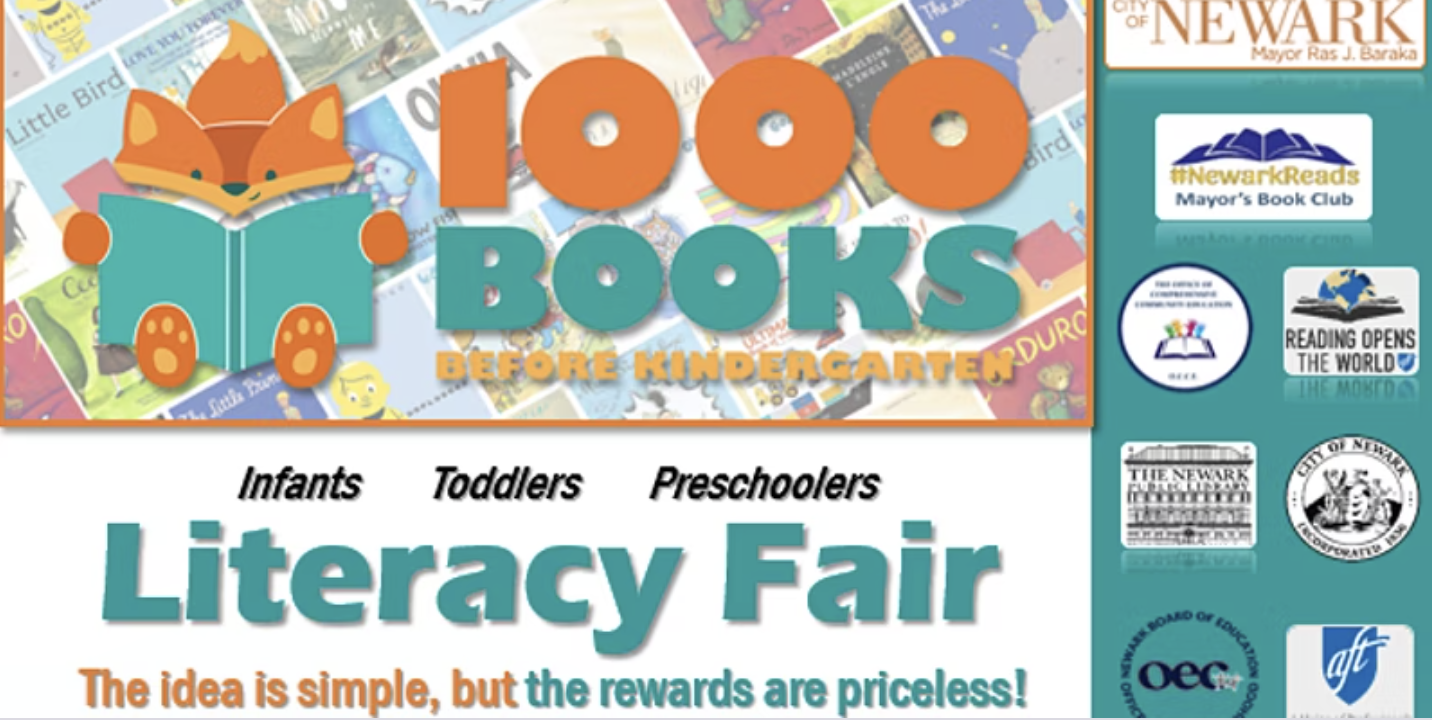 Promotion from Rakuten

Get a $10 Bonus!
The City of Newark Office of Comprehensive Community Education is launching the 1000 Books Before Kindergarten! Come join a fun day with games, food, prizes, and more. More information here.
WE ARE HIRING OUR FIRST-EVER REPORTERS!
We are seeking an experienced interviewer and storyteller to produce narratives of stories from our Newark community, to be published/broadcast by Newark Stories & Five Wards Media, and you would produce narratives of Newark residents impacted by the housing crisis and food insecurity + organizations responding to critical community needs. Click here to apply and learn more.
CHALKBEAT NEWARK IS HIRING!
Newark reporters and journalists passionate about education, THIS IS FOR YOU!!!
This is a full-time position with benefits. The salary for this position ranges from salary range $70,000-$80,000. More information about the role here.
We would be unable to do this work without the funding support of the Geraldine R. Dodge Foundation and the NJ Civic Information Consortium. Thank you for believing in us and the power of community media and local journalism!
Want to find ways to support our work or learn more? Email our project coordinator at lenise@newarkstories.com or donate here.
Our mailing address:
625 Broad Street, Suite 240
Newark, New Jersey 07102

Copyright © 2022 The Hood Report, All rights reserved.