Al Munir and La Casa de Don Pedro Are Offering Health and Wellness Education to 50 Newark Families
Newark, New Jersey, has accumulated large amounts of vacant land and unused property space over the past few decades. Today, Lot 50, now dubbed "Jannah on Grafton," serves as a productive community garden and social event hub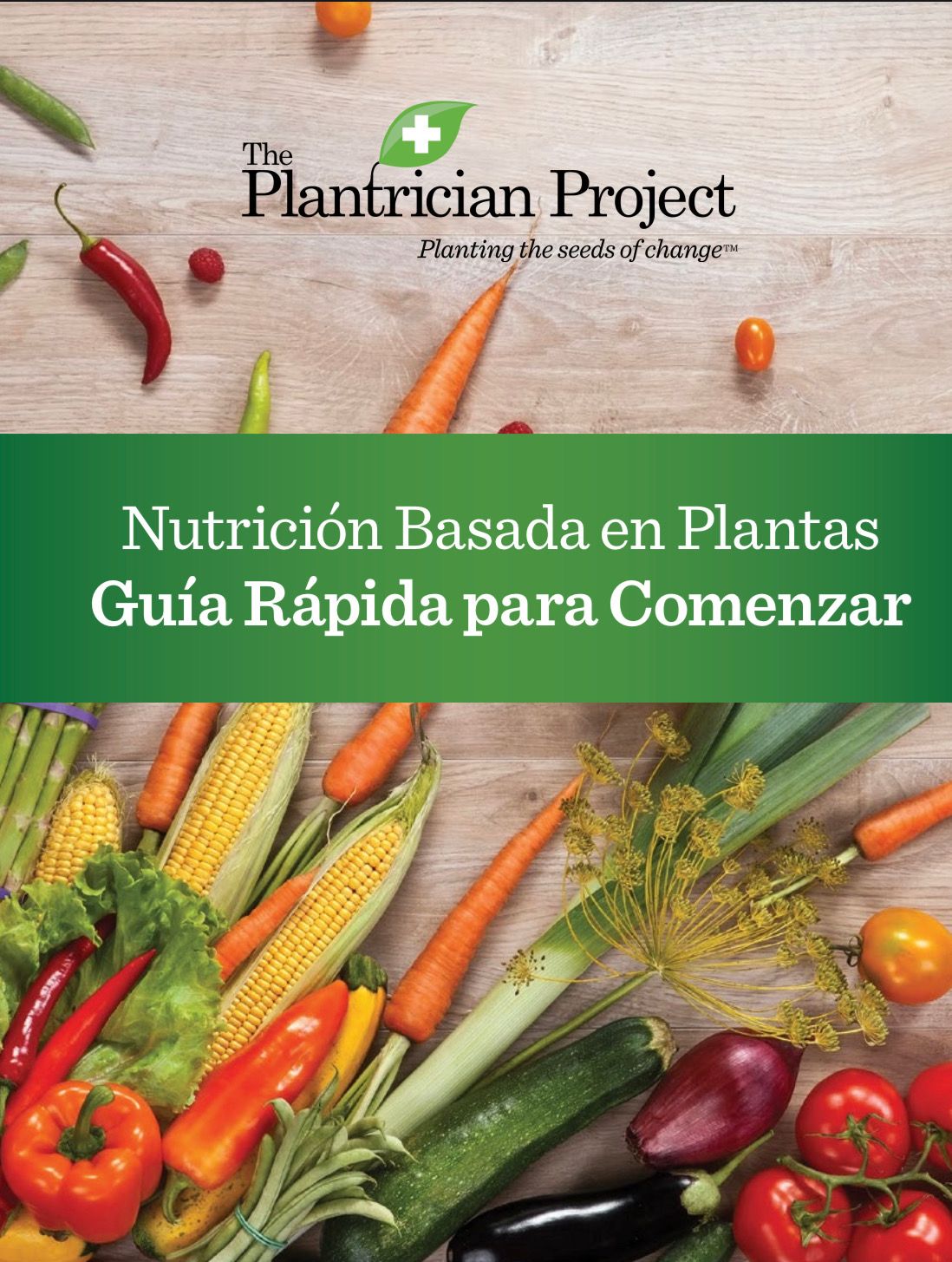 A period of social unrest in the late 1960s led to the establishment of  La Casa de Don Pedro in 1972. La Casa is a long-standing non-profit organization committed to empowering the needs of under-served communities in Newark. The organization has served as a key player in the landscape of social services and community development in Newark for all residents while maintaining its community organizing and social service delivery system.
Local community organization, Al-Munir, is starting the new year off on the right foot by prioritizing the health and wellness of community members right here in Newark. Beginning in February, they will be partnering with La Casa de Don Pedro by offering health and wellness educational programs to members of the Broadway community through a program called Planet Newark.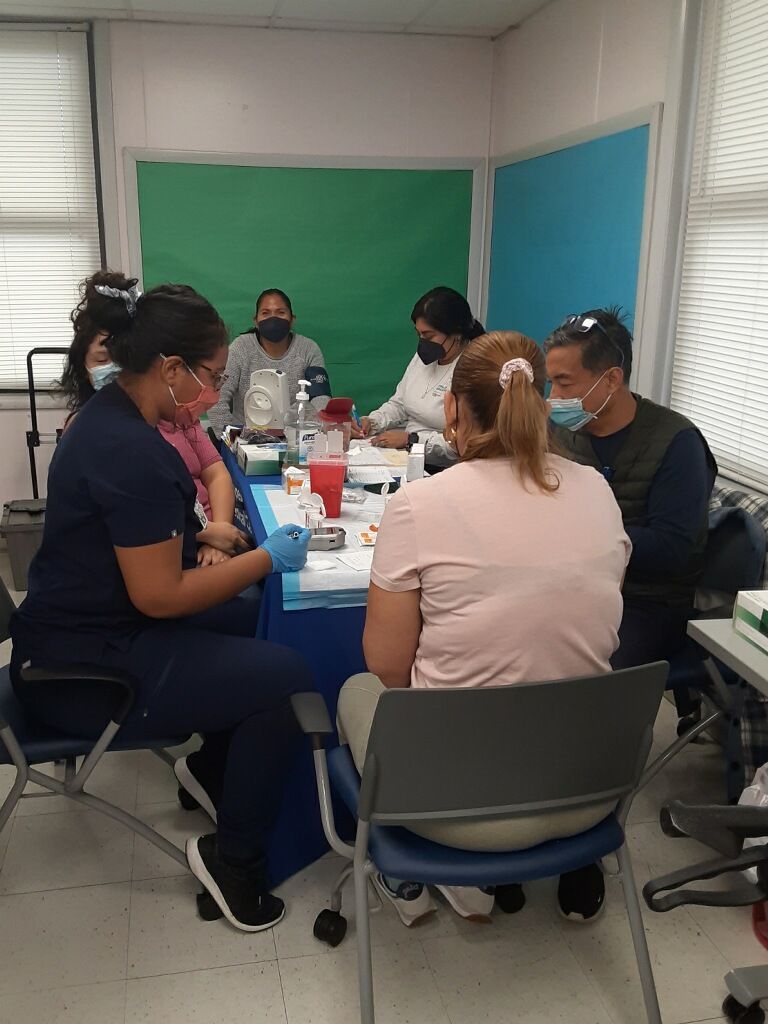 Over the next few months, Al-Munir will offer biweekly workshops on lifestyle medicine to 50 families in the North Newark and Lower Broadway communities. These workshops, available in both English and Spanish, will provide families with information about sustainability, holistic health, and wellness. The workshops will focus on nutrition and dieting, culturally relevant cooking and cuisine lessons, sustainable urban agriculture, and herbal medicine.
A grant proposal that La Casa de Don Pedro was able to secure in the past year led to this collaborative program.  Newark's Nourishing Newark grant program was established in February 2022 to support community-based organizations fighting hunger and food insecurity. The Nourishing Newark grant program is aligned with the larger efforts of the New Jersey Economic Development Authority's (NJEDA) Food Desert Relief Program, also announced last year. This program aims to eradicate food deserts in order to combat food insecurity.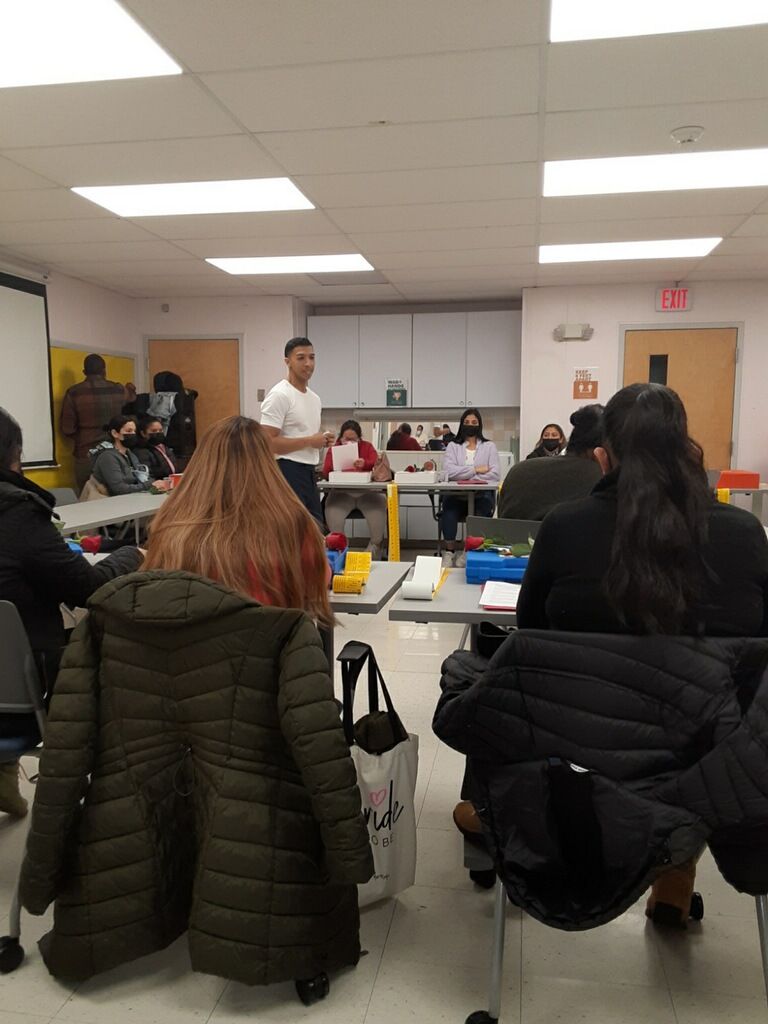 As a result of this partnership, the goal is to increase awareness and education about sustainability and holistic health, focusing on Latin, Caribbean, West African and African-American communities, cuisine and culture. Both organizations are looking forward to the impact this program will have on the 50 families and the surrounding neighborhood.