Allow us to introduce ourselves!
Happy New Year! Thank you for joining our community! Five Wards Media is reimagining how community power
Happy New Year! Thank you for joining our community! Five Wards Media is reimagining how community power
Introducing Five Wards Media
Happy New Year! Thank you for joining our community! Five Wards Media is reimagining how we can share community power and economic opportunities with Newark's residents by identifying information gaps and partnering with them to close them. As part of our mission, we produce unique coverage of Newark's diverse communities that lack traditional media coverage and provide training programs for Newark residents through our community media lab.
Every Thursday at 1 p.m. EST, we will send out a newsletter filled with our original content, community information, and other great stories/content from across the city. (Make sure you add brit@fivewardsmedia.com to your address book so it doesn't go to spam.)
We hope that you see the value of Five Wards Media and support us in our endeavors to bring regular, accurate news, information, and purposeful storytelling to our community. Please enjoy our newsletter and find other ways to engage with us. We are on Facebook, Instagram, and Twitter.
Here, we believe knowing what's happening in [y]our community and having accurate information for informed decision-making is a right, not a privilege. We're honored that you are now part of our community to help us shape community media.
Thank you for joining us on this journey!
With love and possibility,
Brit Harley
Al-Munir Redesigns Public Space for Public Good
by Jennifer Poroye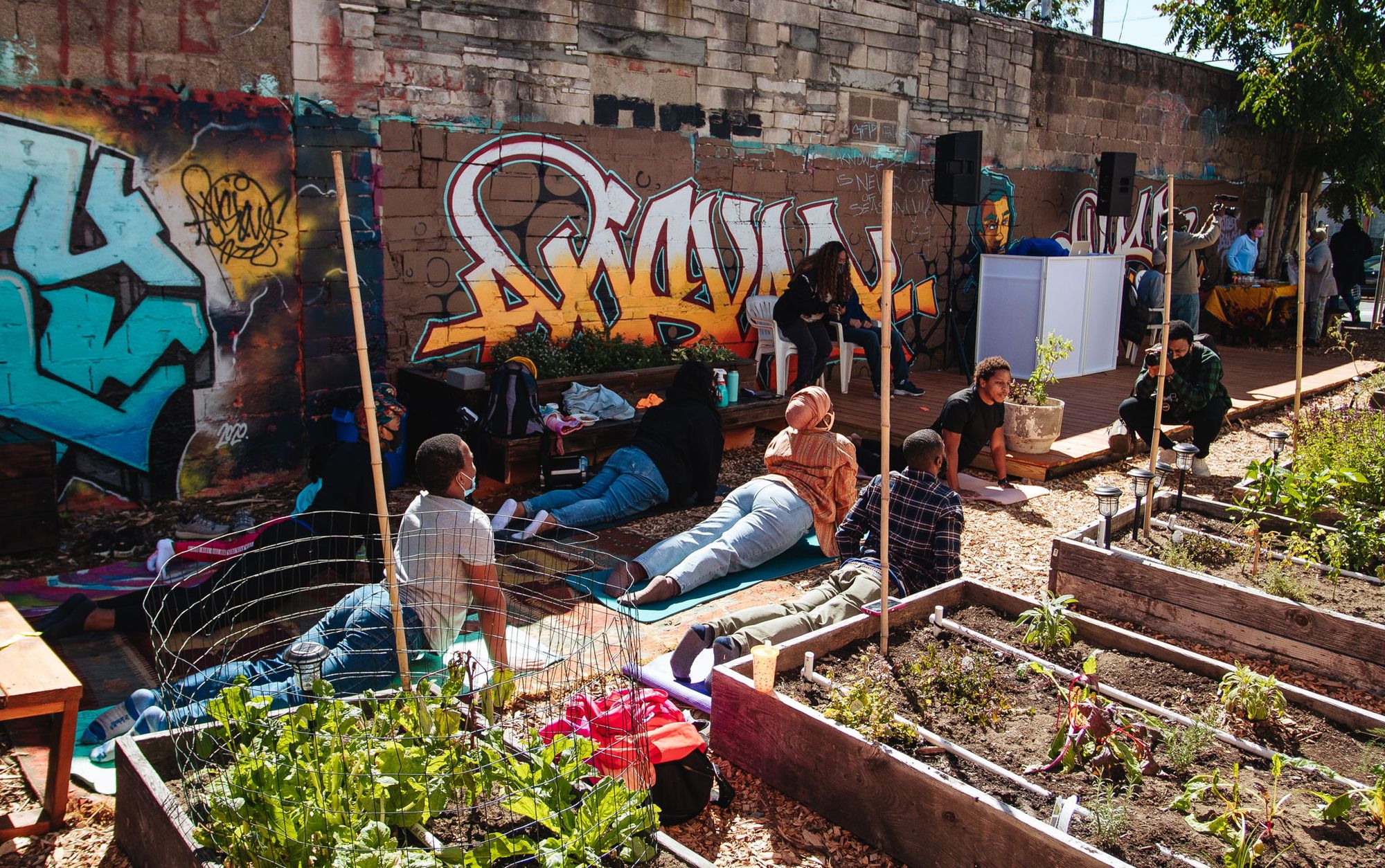 Yoga class @ Jannah on Grafton. Photo by GalleryRetail
Newark, New Jersey, has accumulated large amounts of vacant land and unused property space over the past few decades. Unfortunately, these areas have unofficially served as garbage disposals and dumping areas for a variety of debris. About a year and a half ago, Lot 50 on Grafton Avenue was considered one of those spaces.
Today, Lot 50, now dubbed "Jannah on Grafton," serves as a productive community garden and social event hub. The concept of this garden was developed by the consulting firm Al-Munir LLC and is committed to providing affordable and healthy produce for approximately twenty local families. In addition to providing healthy food, Jannah on Grafton also doubles as a place for community open mic nights, youth-oriented employment programs, and educational forums related to sustainability and wellness. Jannah on Grafton has inspired and transformed the neighborhood in an uplifting way. When looking at the impact, this place has on the community, it's hard to believe this didn't exist three years ago.
Read the rest of this story by clicking here.
FELLOW FRIDAY
Each Friday over the next few weeks, we are highlighting our super talented reporting fellows of the Winter 2022 cohort. We began training at the top of this year and are excited for the stories our fellows will publish.
We introduce you to BIKIER HAYES, a photographer from Newark, New Jersey. His work documents the everyday lives of people and neighborhoods across the city. We are pleased to have Bikier as a 2022 Reporting Fellow.
By using his skills to capture and share Newark's rawness and beauty, Bikier shows love to his hood. He is committed to preserving the culture and authenticity of neighborhoods here.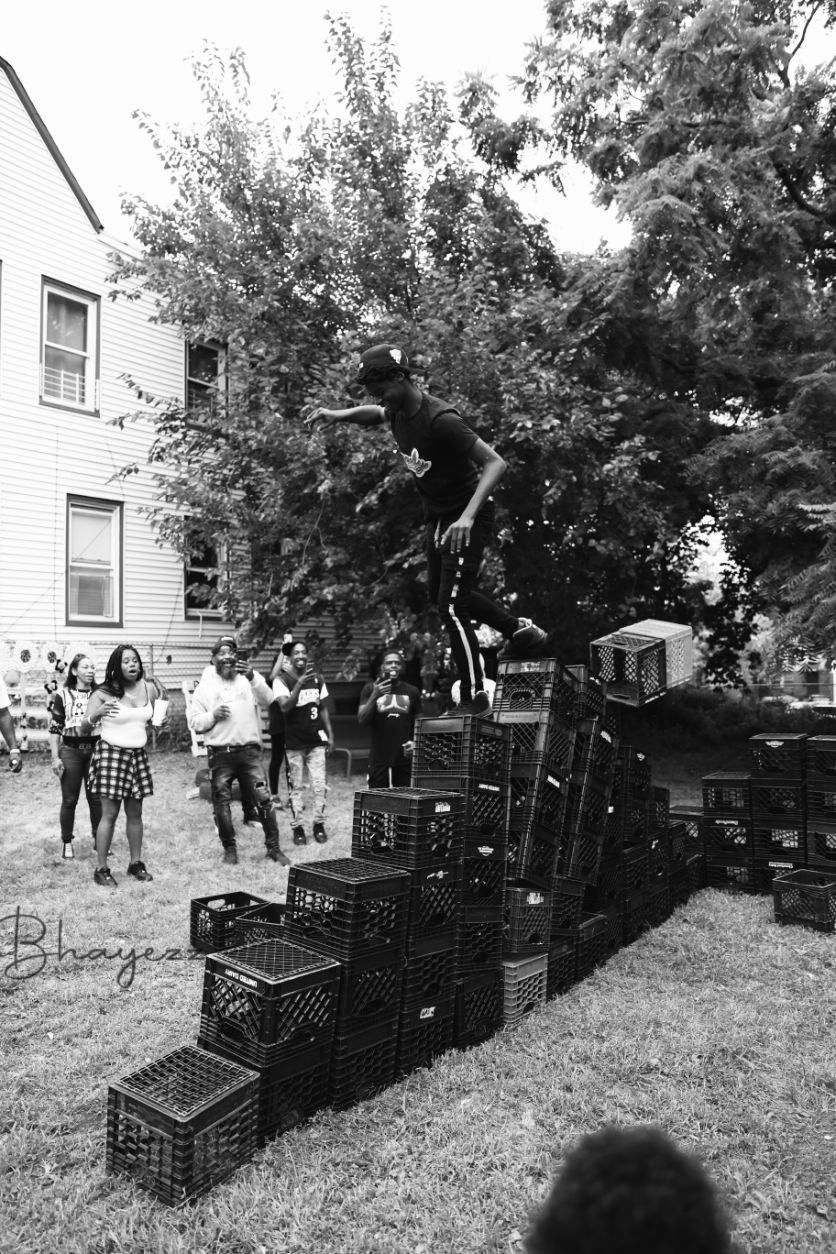 Photography & Story by Bikier Hayes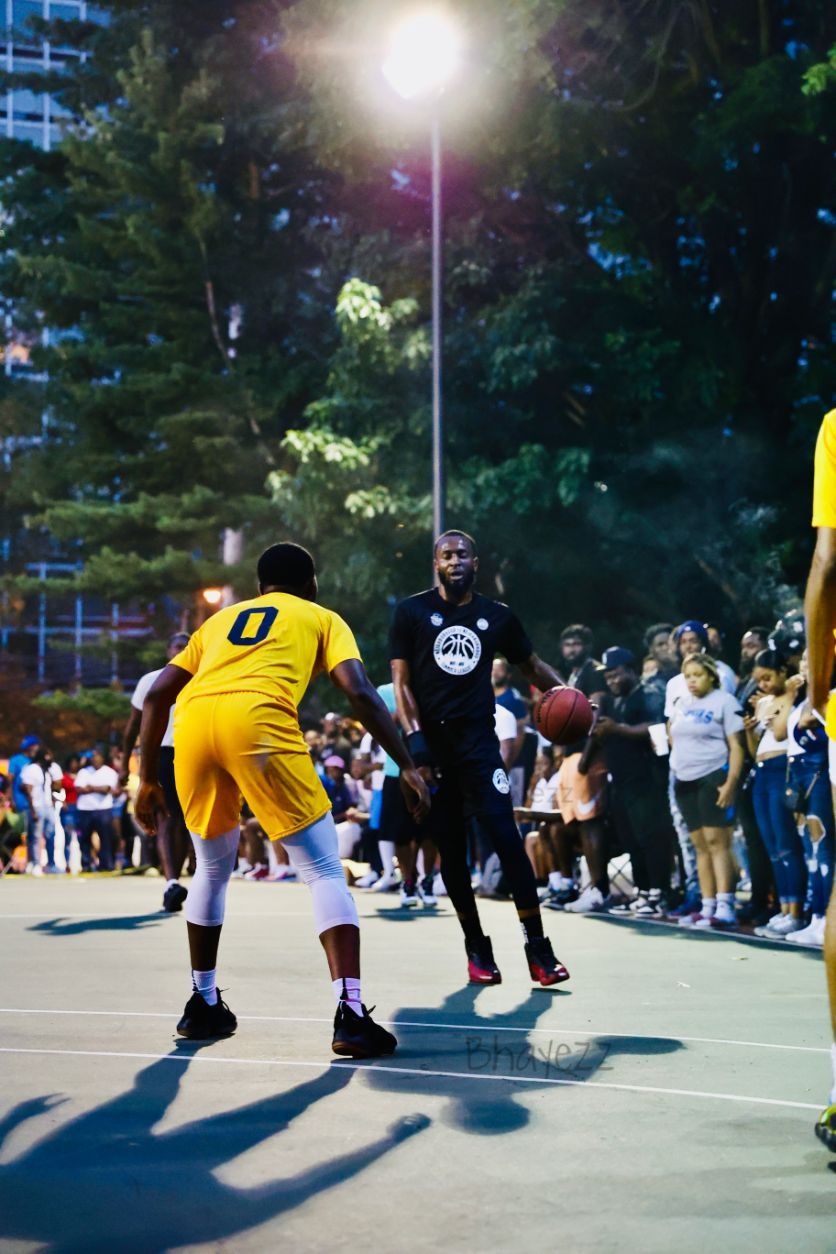 A summer basketball day in Newark NJ. Photography by Bikier Hayes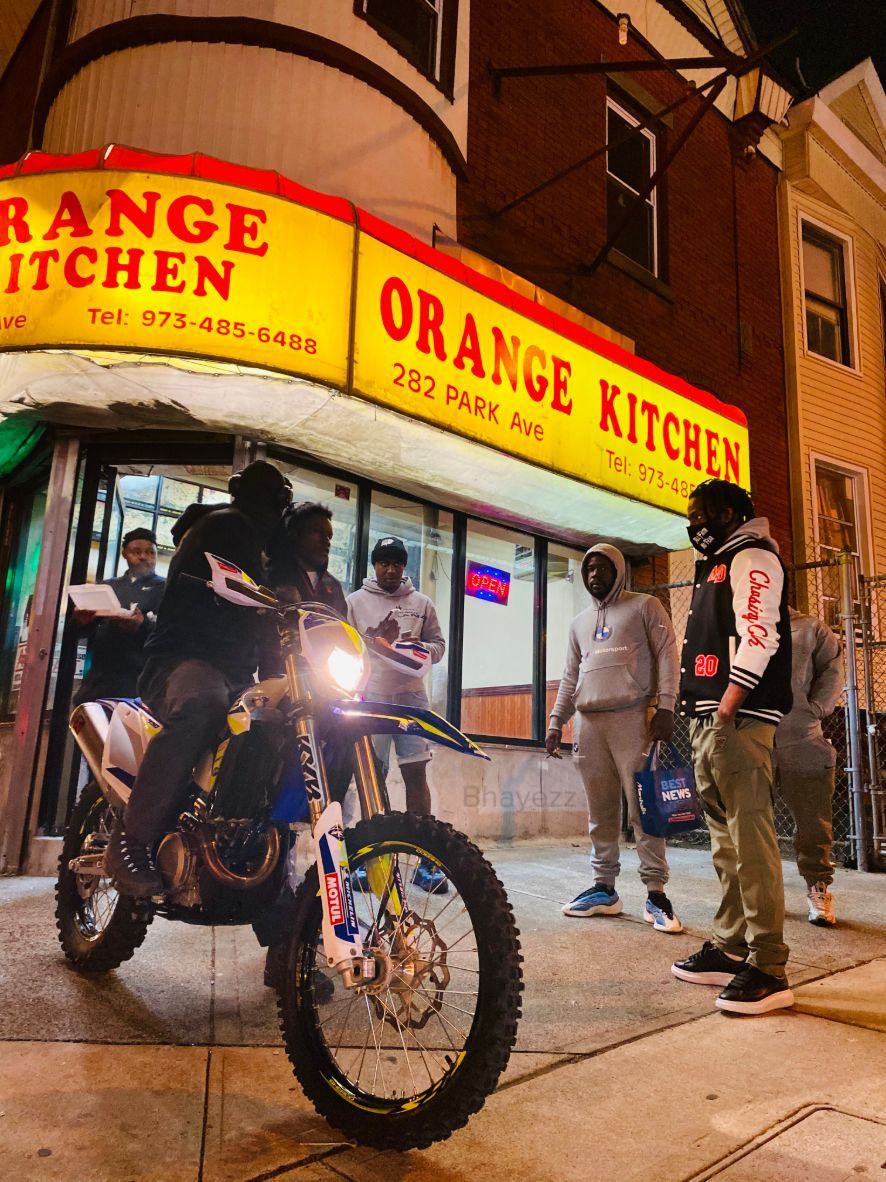 Photography and Story by Bikier Hayes
We will be announcing more of our reporting fellows over the next few weeks! Stay tuned!
Our mailing address:
625 Broad Street, Suite 240
Newark, 07102 New Jersey

Copyright © 2022 The Hood Report, All rights reserved.