Announcing the 2022 Akintola Hanif Fellow, Our Neighborhood Resource Guide and more...
We are delighted to announce the founding 2022 Akintola Hanif Fellow. We launched the application for the fellowship
We are delighted to announce the founding 2022 Akintola Hanif Fellow. We launched the application for the fellowship
Announcing the 2022 Akintola Hanif Fellow
By Brit Harley
We are delighted to announce the founding 2022 Akintola Hanif Fellow. This fellowship opportunity is made possible with the funding support of the Geraldine R. Dodge Foundation. We launched the application for the multimedia fellowship at the top of the year. Fifty-four applications and 20 interviews later, we selected a young person to join our team.
Meet Emmanuel "Manny" Ogbonnaya. Hailing from Newark's South Ward, Manny is a photographer and videographer. He is currently a New Jersey Institute for Technology (NJIT) student. Manny will be reporting with our team for the next six months capturing the stories of residents in Newark and amplifying the work of community organizations/projects that serve residents impacted by COVID-19, food, and housing insecurity. Check out Manny's incredible work here.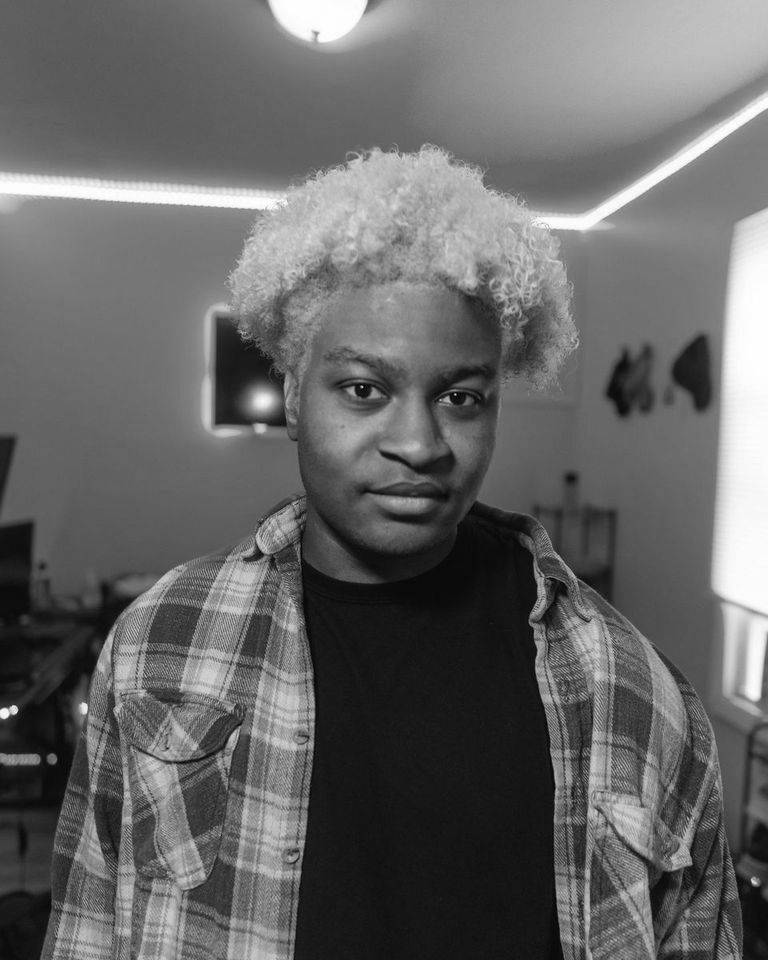 News from Around The Way
Reporting Fellow Spotlight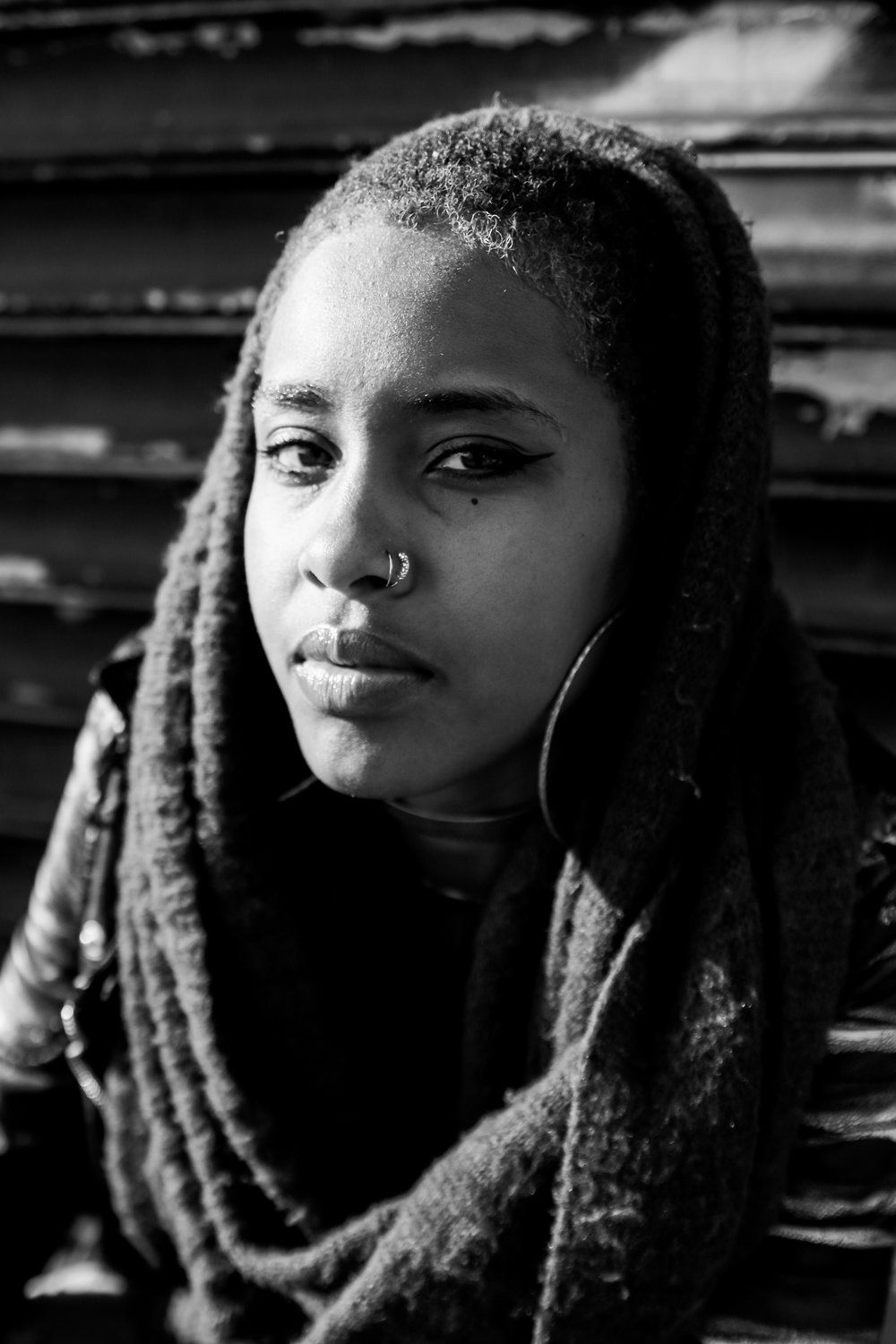 Andrece Brady is a Visual Artist, Art Educator, and Newark Native with a passion for rebuilding the Black community through art. A graduate of Clark Atlanta University with a Bachelor of Art in General Studio, her vision is to bring thought-provoking, culturally relative art to Black Communities to expose them to the power of art.
Andrece's art has a vibrant, bold, abstract, and edgy style. She creates by layering mediums of acrylic, charcoal, ink, oil pens on canvas, watercolor, and Bristol paper. She recently began to abstract her work as a response to the frustrations of recreating images with "perfection." Through her abstract work, Andrece has been able to mix both figurative and abstract forms that are bold and make a statement.
When it comes to Art Education, Andrece creates curriculums and lesson plans that focus on helping students find their purpose and passion. She tells her students they can do anything and everything that they put their minds to, and she is there to encourage and support them.
We are honored to have Andrece as part of our team! We look forward to sharing her project with the community.
Have You Seen Our Resource Guide?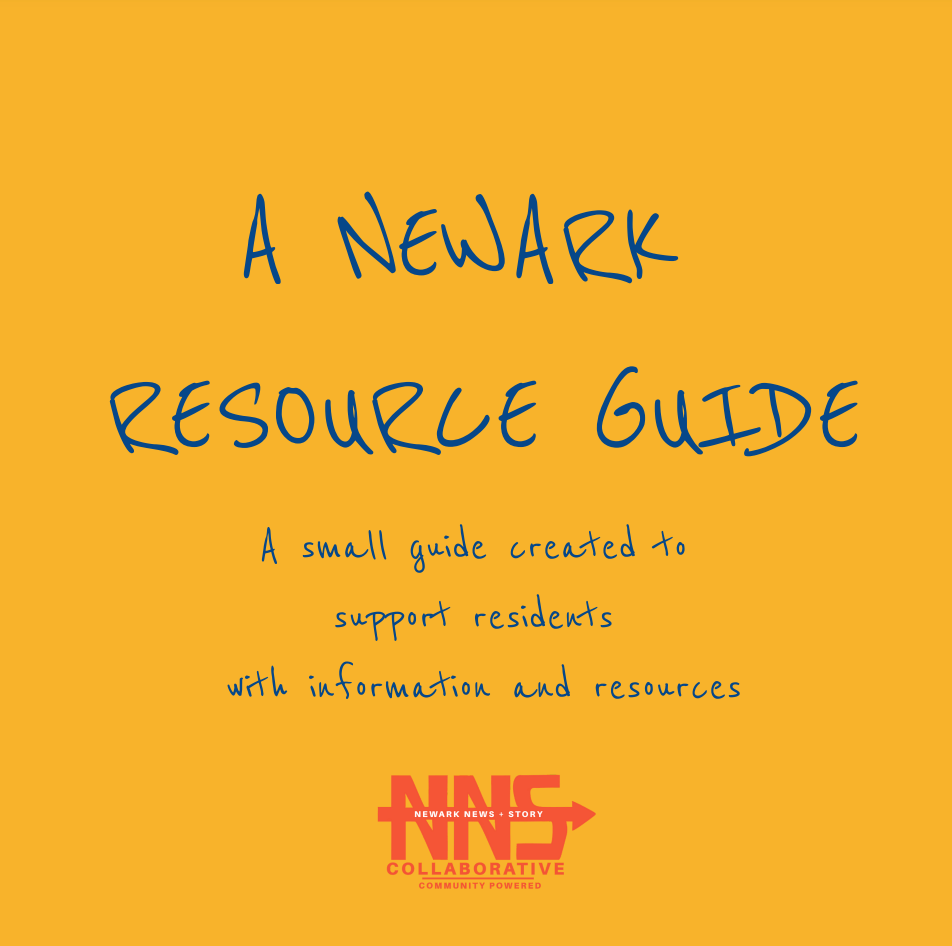 Our resource guide is available for download here. Please share this with folks in your neighborhood and network. 🙏🏾 Our goal is to have this mini-guide in the hands of as many residents as possible. We will be placing copies around the city. If your community group or organization wants hard copies, please email team@newarkstories.com.
How did you know this is information Newark residents needed?
Outlier Media conducted a city-wide SMS (text message-based) survey that assessed Newark's information needs. The collaborative also partnered with Groundsource to learn more about information needs and the hopes residents have for our city. Outlier found that some of the most significant information gaps were economic challenges relating to utilities, food, housing, and support for virtual education. The most severe information needs in Newark involved COVID-19 and food insecurity.
Support Our Alumni: Passion Project Spotlight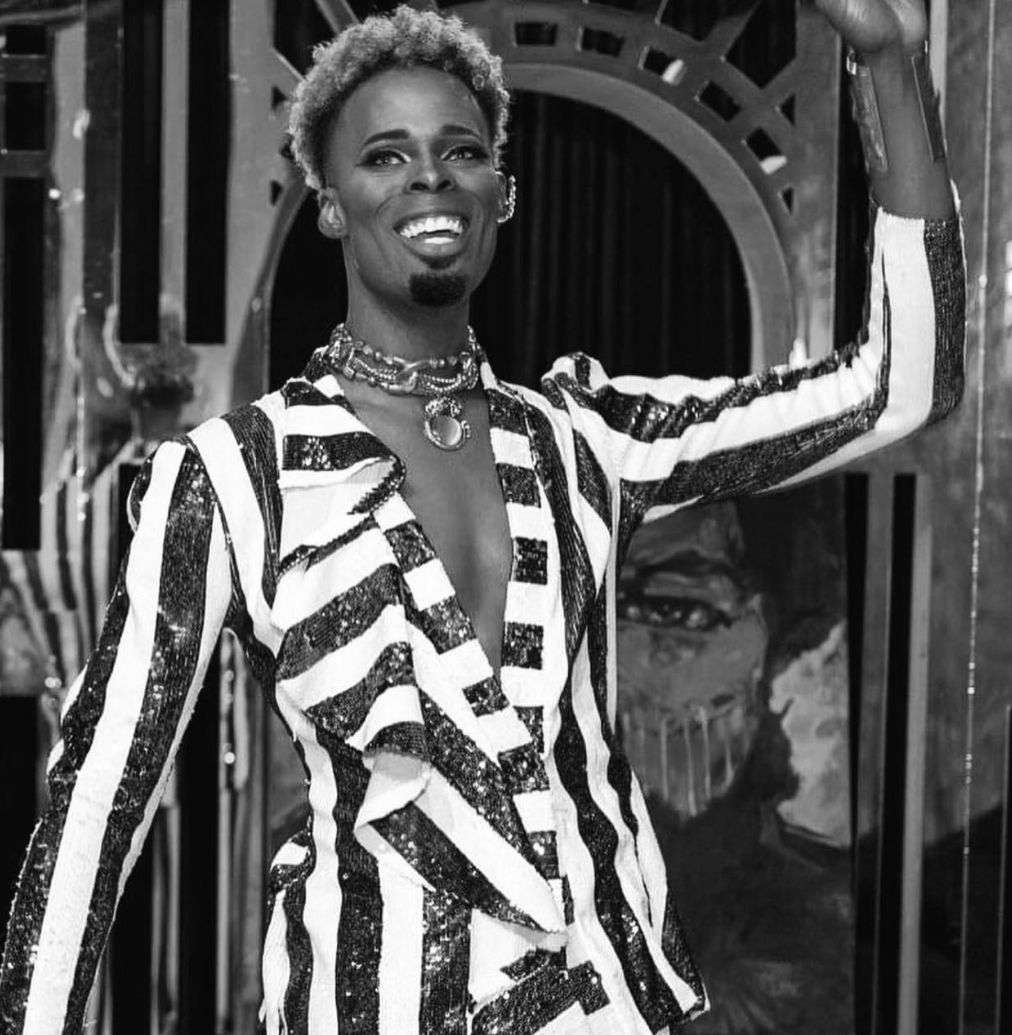 Spring 2021 NNSC Reporting Fellow Alonzo Blalock also exists in the world as Prince Derek Doll. He is a performing artist, media personality, journalist, entrepreneur, and LGBTQ advocate. He serves as the Co-Executive Producer/Moderator for Queered Millennial's "The Ki," Co-host of "The Darren Greene Show" podcast, and is the Executive Vice President for Newark Pride. Prince Derek is raising funds to record an album and submit it to a label. Find out more about his work and support a Newark artist here.
A Very Dope Thing That Launched This Week
Nick (@nknx) & Josh (@joshuagarcia) just opened a very new creative space in Downtown Newark for DJs and content creators.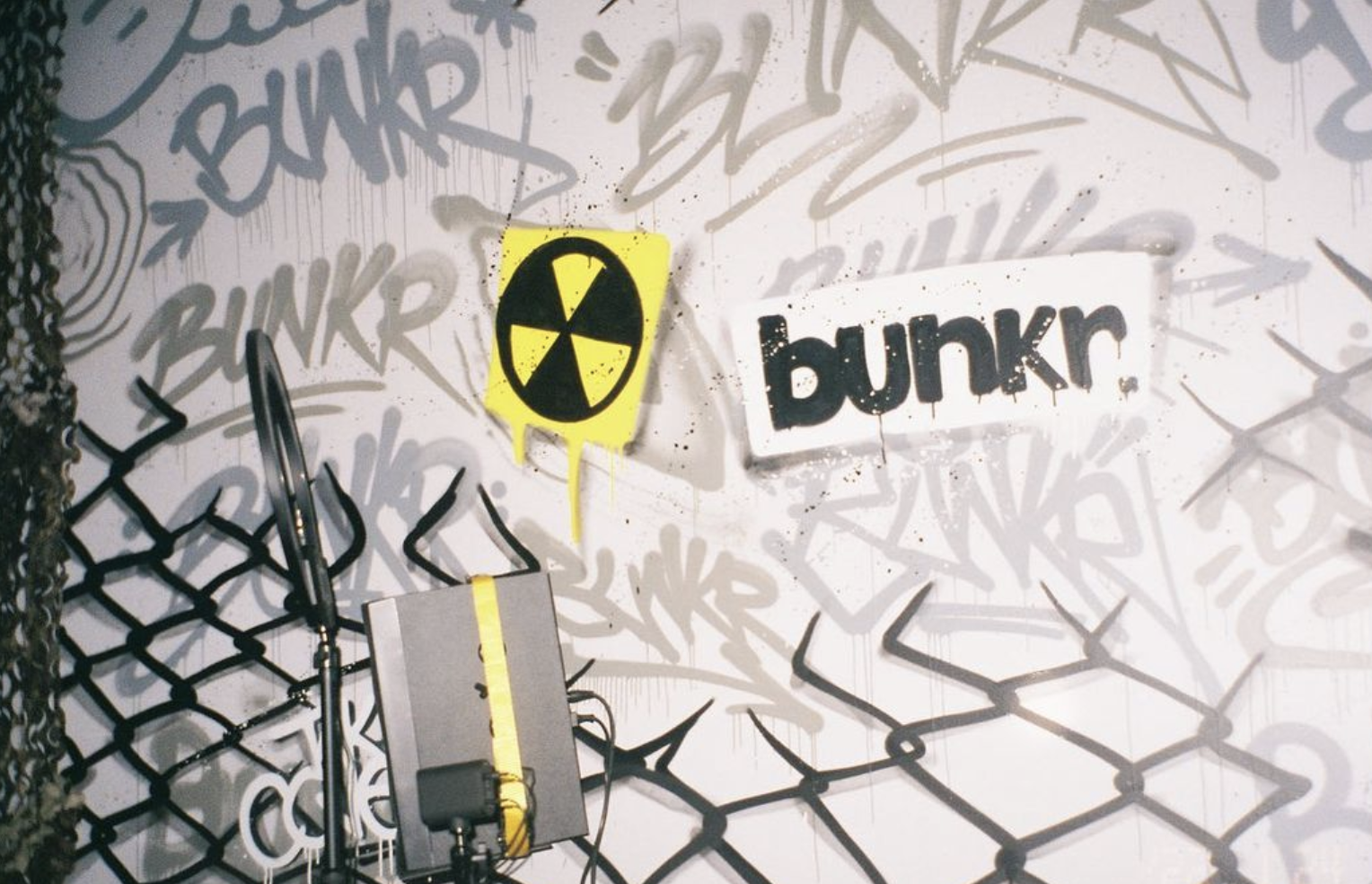 You can book the bunkr. to create video content, live stream sets, record mixes, practice, podcasts, and host DJ tutorials/lessons. Interested in a tour or booking the space?
Email bunkr.225@gmail.com for any special accommodations or questions. Tell my guys, Brit sent you!
Is there "A Very Dope Thing" someone is doing in your neighborhood? We'll share them in our newsletter!
Thank you for your support and for believing in us!
We are a growing team, which means we are doing the absolute most and best that we can. Thank you for being so patient with us as we build with the people; that means you!
Our mailing address:
625 Broad Street, Suite 240
Newark, 07102 New Jersey

Copyright © 2022 The Hood Report, All rights reserved.