The Food Desert Act Policy Needs Local Grassroots Oversight
Many local grassroots organizations in New Jersey have been doing the work needed to address food insecurity. These organizations clearly understand the issues and have been addressing them already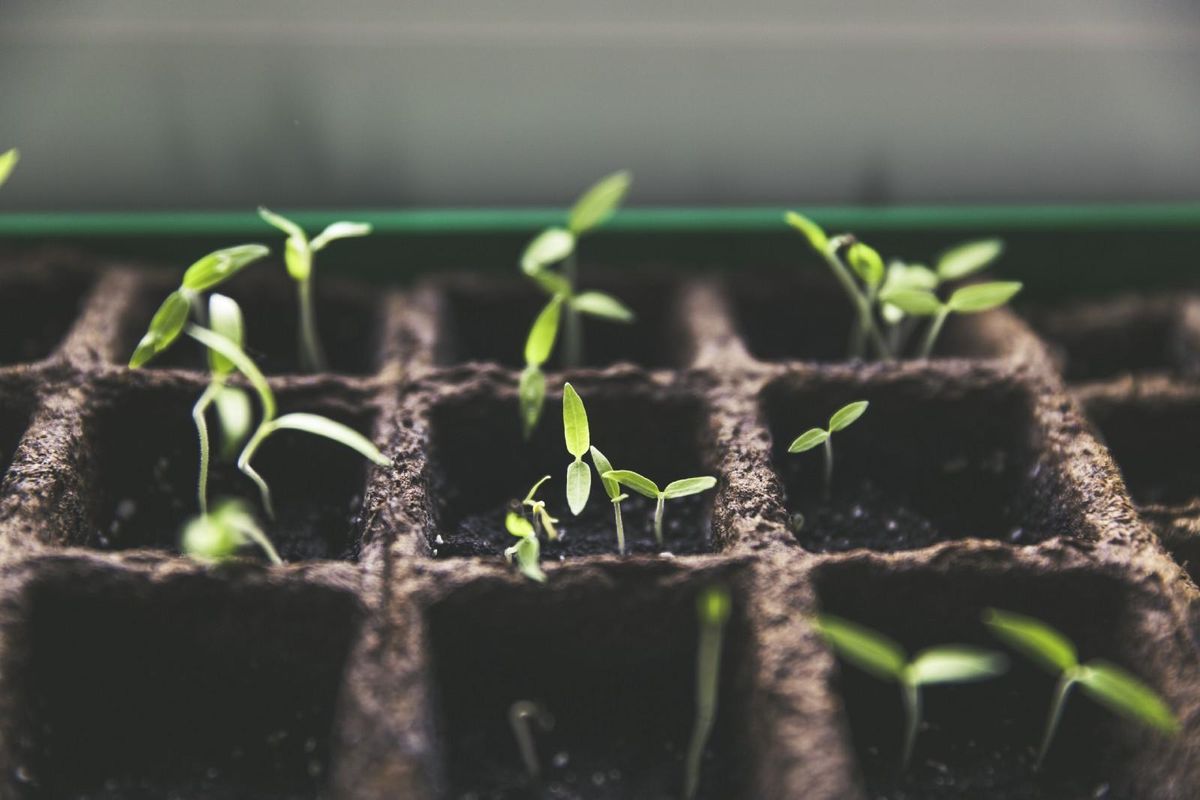 This year, New Jersey isn't playing around with addressing food insecurity.
Earlier this year, the state government enacted the  Food Desert Act Policy . In conjunction with the Economic Recovery Act, this policy promises to provide up to $40 million a year in funding for the next six years t o increase the public's access to nutritious foods and develop new approaches to relieve food deserts.
Part of the  Food Desert Act Policy also focuses on allocating funds to 50 communities across New Jersey that qualify as food deserts . The New Jersey Department of Community Affairs, The Department of Agriculture, and the Department of Human Services. Government officials aim to develop supermarkets and grocery stores within these designated communities with the funding.
The Food Desert Act Policy is exactly what we need. This legislature has all and more potential to transform communities in New Jersey positively. Furthermore, it also has the power to influence other states around the country to tackle food insecurity; this can do so much. And yet, at the same time, there is something fundamental missing in its implementation: Community input and collaboration.
Many well-intentioned policies tend to gloss over this crucial element. But when it comes to food insecurity, listening to and working with community members, leaders, and organizations is critical to understand where the issues lie. Even with crafting the list of food desert communities, leaders of NJDA stressed how important gathering public input was to connect people to the right farms with fresh produce.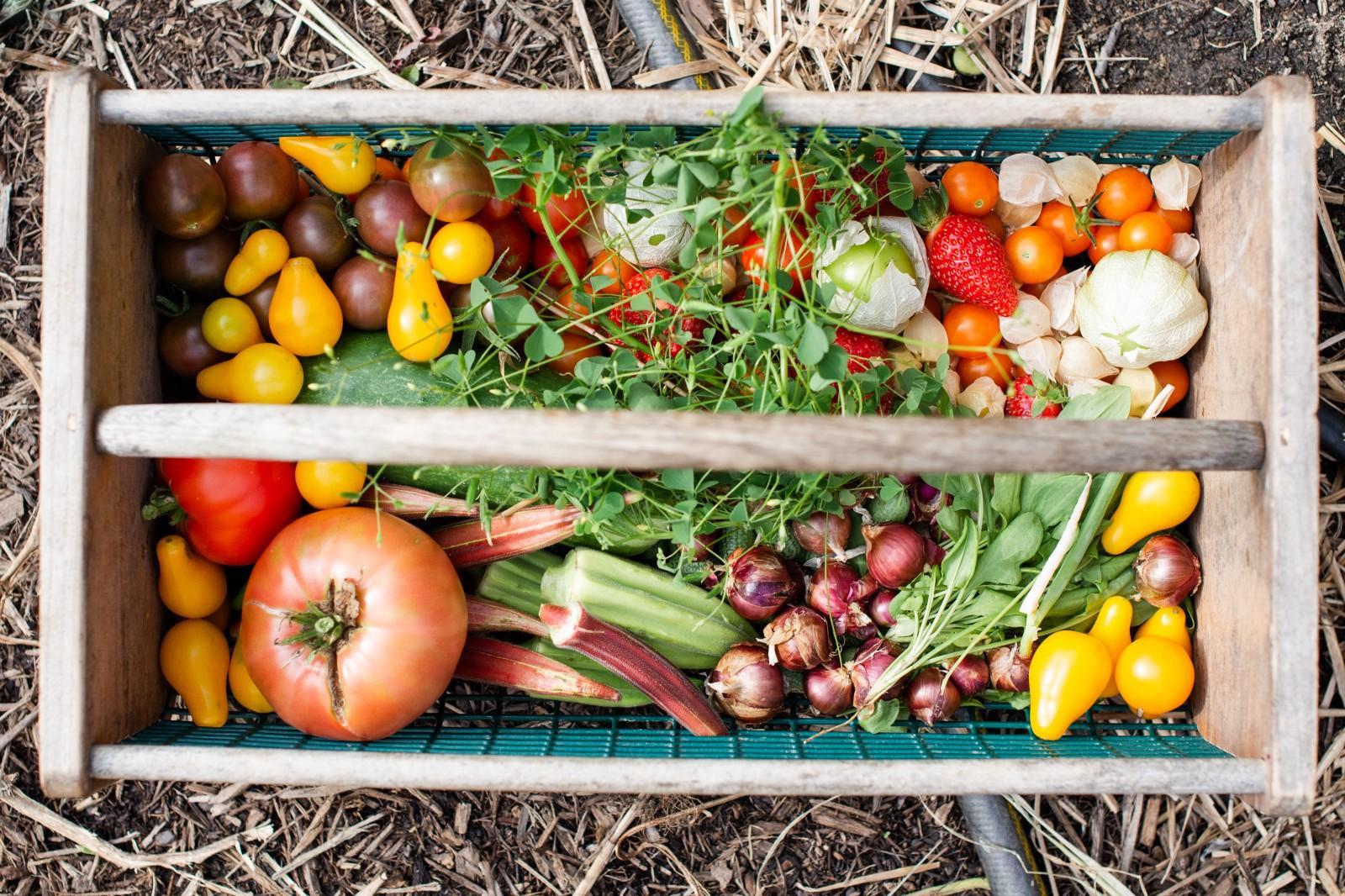 Many local grassroots organizations in New Jersey have been doing the work needed to address food insecurity. These organizations clearly understand the issues and have been addressing them already. These organizations know and connect with their communities in ways that the federal government simply can't do.
Take the Newark Community Food Systems, for example. This organization alone is composed of award-winning leaders with a great deal of experience in grassroots community organizing and sustainable urban agriculture. NCFS hosts seasonal events focusing on sustainable living practices, urban agriculture, and community needs each year. Among them include a Harvest Community Meal. This meal is composed of produce harvested by local urban gardeners, and residents partake in this community meal while enjoying live music and spoken word performances. As a grassroots organization, NCFS also connects with different local artists and vendors and invites them to increase community participation.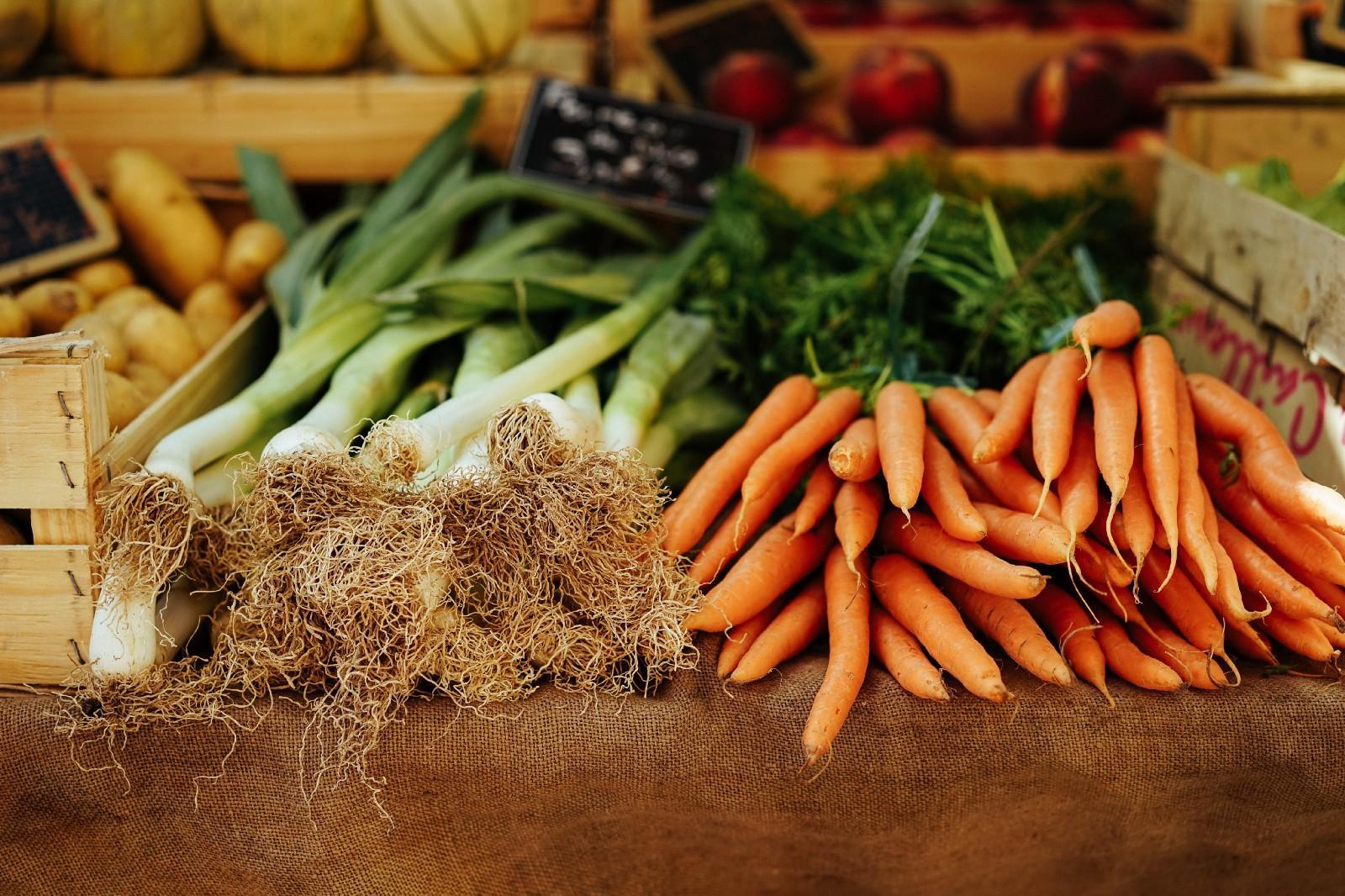 Additionally, one could look at the Farm to Table initiative started by  Newark Science & Sustainability , a community-driven, non-profit organization dedicated to increasing Newark's environmental, ecological, and wellness issues. The Farm-to-Table project follows the model of a Community Supported Agriculture program, where shareholders within the community sustain a local farm. Through this program, community members make affordable payments to receive weekly, fresh, and locally grown produce packages, feeding 2–4 people for 20 weeks. Also, the packages include personalized cooking demonstrations, nutritional fact sheets, direct conversations with farmers, and much more. Something important to note in this system is that local organizations know the demographics and preferences of their fellow community members. As a result, they grow produce and create cooking material that is culturally relevant to residents. Grassroots organizations like this implement sustainability and solutions that genuinely cater to community needs because they genuinely know their community.
Grassroots organizations can do more than give food to people in need. They can do more than construct grocery stores and supermarkets. They address food insecurity in ways that make community members feel welcome, included, and valued. They are creative placemakers who curate resources in ways that genuinely express the community's specific needs and culture. They spark a sense of collaborative participation, independence, and pride that sustain collective well-being better than any policy. If government officials want the Food Desert Act Policy to work in New Jersey, giving local grassroots organizations the task to oversee the process is the most effective way to achieve food security and sovereignty.
Jennifer Poroye is the writer-in-residence with Al-Munir Farms. Al-Munir works with us as an official community information partner. Together, we will publish stories on food insecurity, urban farming, and creative placemaking across the city of Newark, New Jersey.
Have questions? Interested in working with us? Email publisher@fivewardsmedia.com