St. Michael's Medical Center Nurses and Technicians Are On Strike
Monday, May 23rd was day one that nurses and technicians from St. Michael's Medical Center walked off the job to demand better working conditions and fair contracts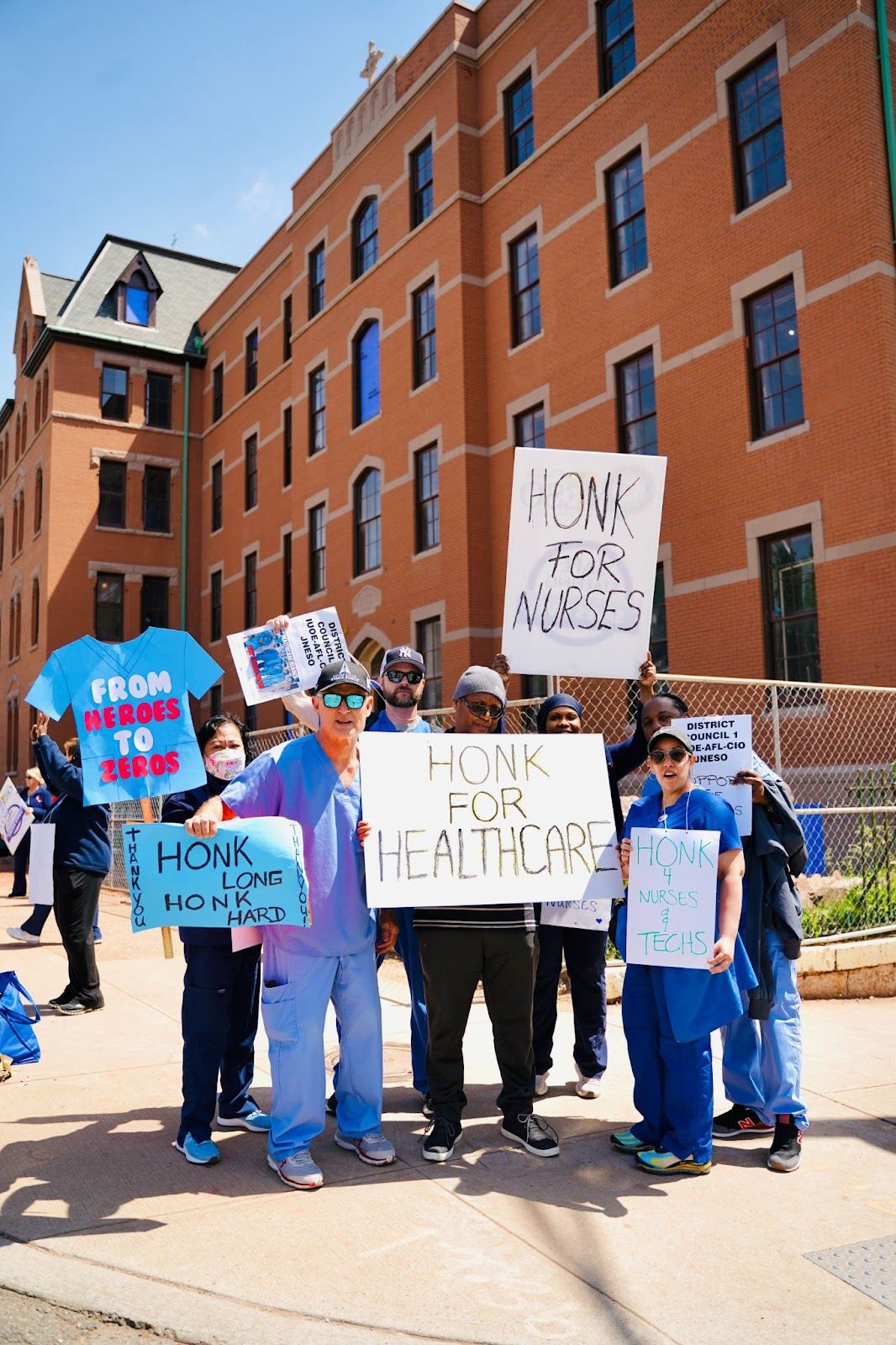 At the beginning of this week, nurses and technicians from JNESO, the union that represents about 300 employees at  St. Michael's Medical Center walked off the job. They call for better and safe working conditions, reasonable health benefits and demand a new and fair contract. Their contracts expired on May 4th.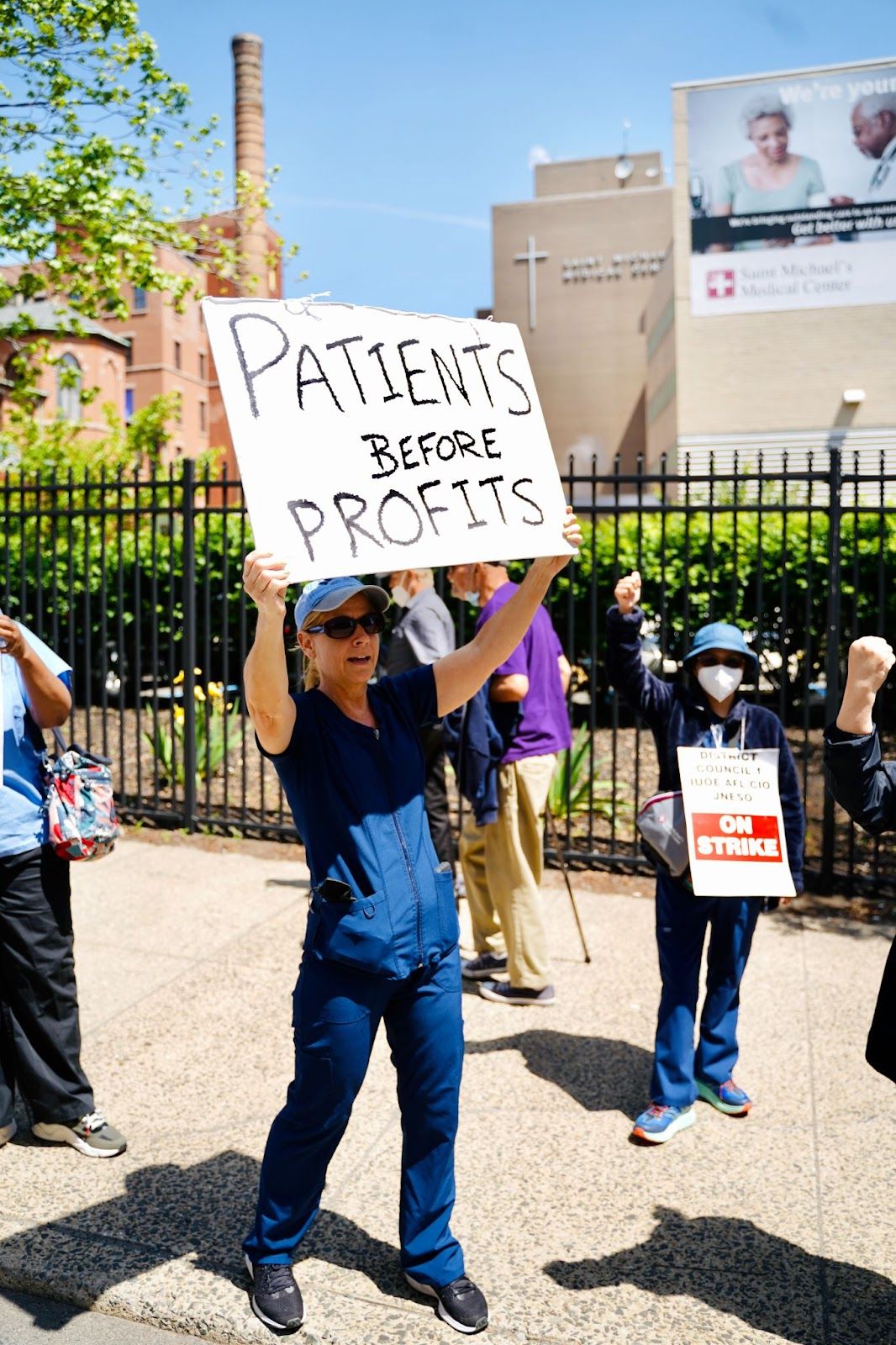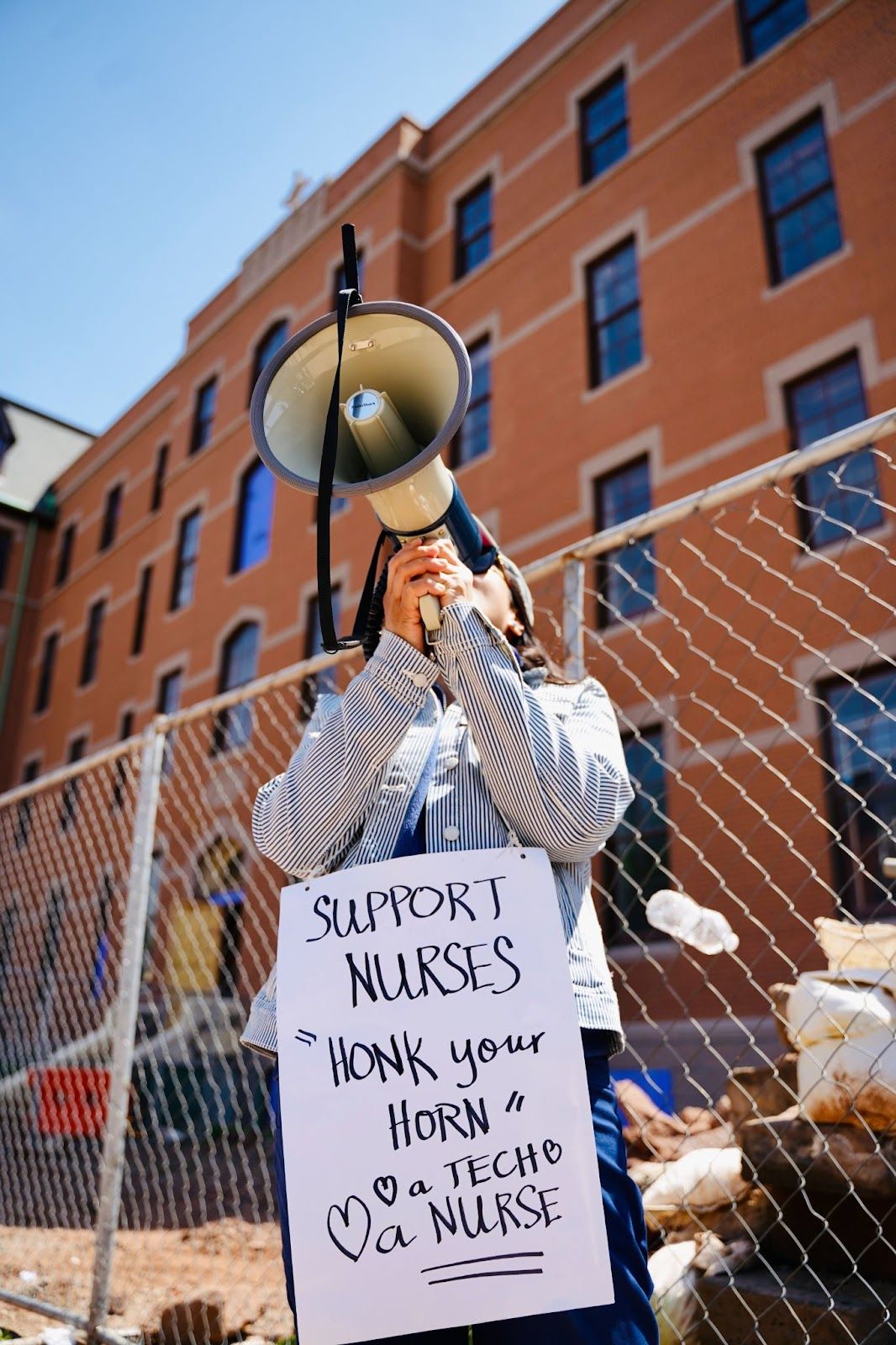 "They've been in negotiations since the end of March, working on a fair contract, and the company that owns the health center, St. Michael's Medical Center, they don't want to meet our working conditions to have a fair contract. So we're on strike beginning today (May 23rd) to rally for their collective bargaining agreements. It's about wages, staffing, health insurance, " said Jim Quackenbush, Communications Director for JNESO District Council One.
Today, the strike continues. If you drive through Central Avenue and Dr. Martin Luther King Boulevard, honk your horns in solidarity. Learn more about JNESCO District Council One (or your local chapter) via their  website and follow their  Twitter for updates.