Lift Every Voice
This is a personal look at Newark's very own Lawrence Dandridge, sharing what it was like to grow up in Newark, New Jersey, and how it impacts what he creates with his work and in the world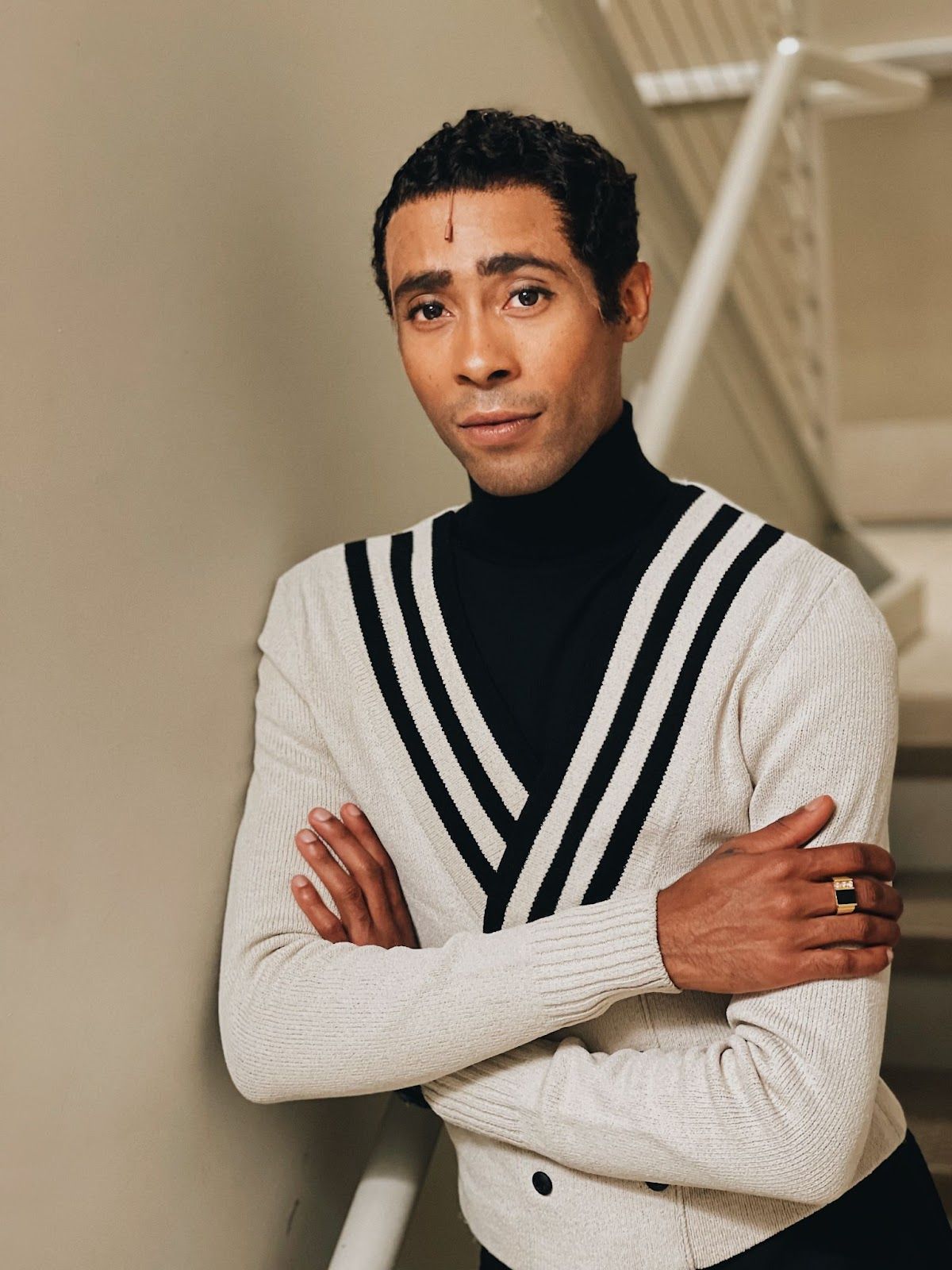 Music, Blackness, and protest have been intrinsically linked for centuries. Many have used this asset to resist oppressive structures by grounding themselves in Blackness. In particular, Newark has a strong yet understated community around music and performance.
Lawrence Dandridge is a proud Black and queer performing artist. You may have seen him touring as Smokey Robinson and Damon Harris in Tony award-winning Broadway Musical:  Ain't Too Proud - The Life and Times of The Temptations or performing the national anthem at Corey Booker's mayoral inauguration. His musical upbringing in Newark exposed him to all genres.
"In my adolescence, I went to Newark Boys Chorus School, right down downtown on Broad Street. There, I found my love for classical choral music and the foundation [to] music theory (sight-reading, notating, chords, etc.)."
A proud graduate of Newark Arts High School, Class of 2010, and an alum of NJPAC's Young Artists Institute, Lawrence credits Newark for shaping him into the artist he is today.
"The eclectic[ness] found in my art is a product of what was gifted to me in my time growing here."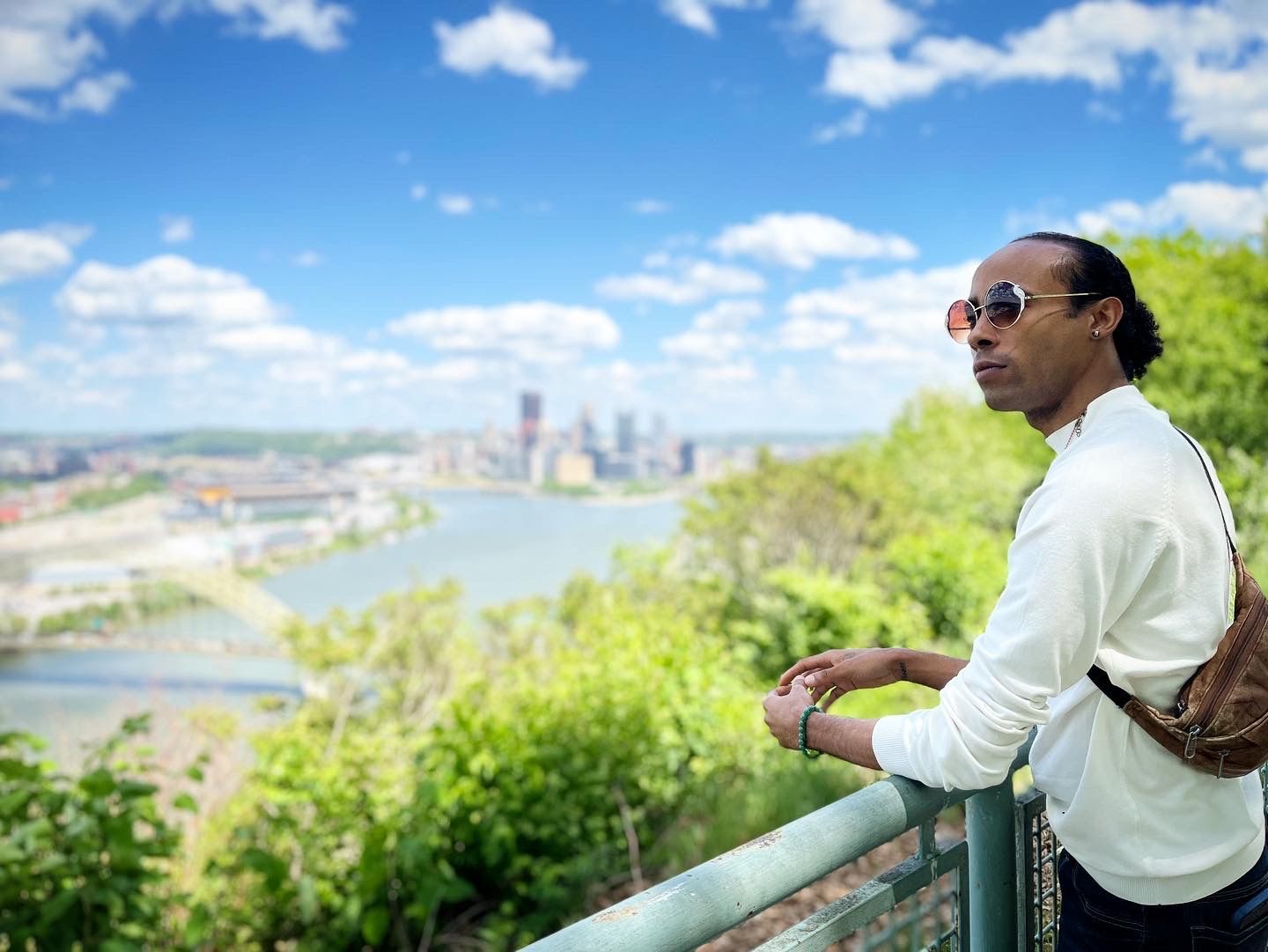 For Lawrence, "All music is Black music." For evidence, he points to the enormous impact Black people have had on the evolution of various genres, from rock and roll to gospel and jazz. Despite valuing how genres like rap, pop, and R&B create community and reinforce a claim of ownership, Dandridge sees their specific targeting of Black and Brown communities as a limitation. These Black voices are important, but they are not all that is available.
"Black people are so culturally influential," he says, "there is more power in our hands than most have permission to believe."
Lawrence names this power healing. Music"conveys a language we all understand but can't always speak." In this way, music has led him to the community, expanded world views, and new understandings of self. Given these transformative experiences, Dandridge believes that:
"we, as black artists, are inherently activists with a civic duty to speak [the] truth with our art."
Without taking away from the importance of black joy and easy listening, Dandridge sees the potential of music in the Black community to"move our universal plight closer to a more equitable finish line."
As much as music is nice to enjoy and groove to simply, Lawrence knows it is also a powerful tool of protest.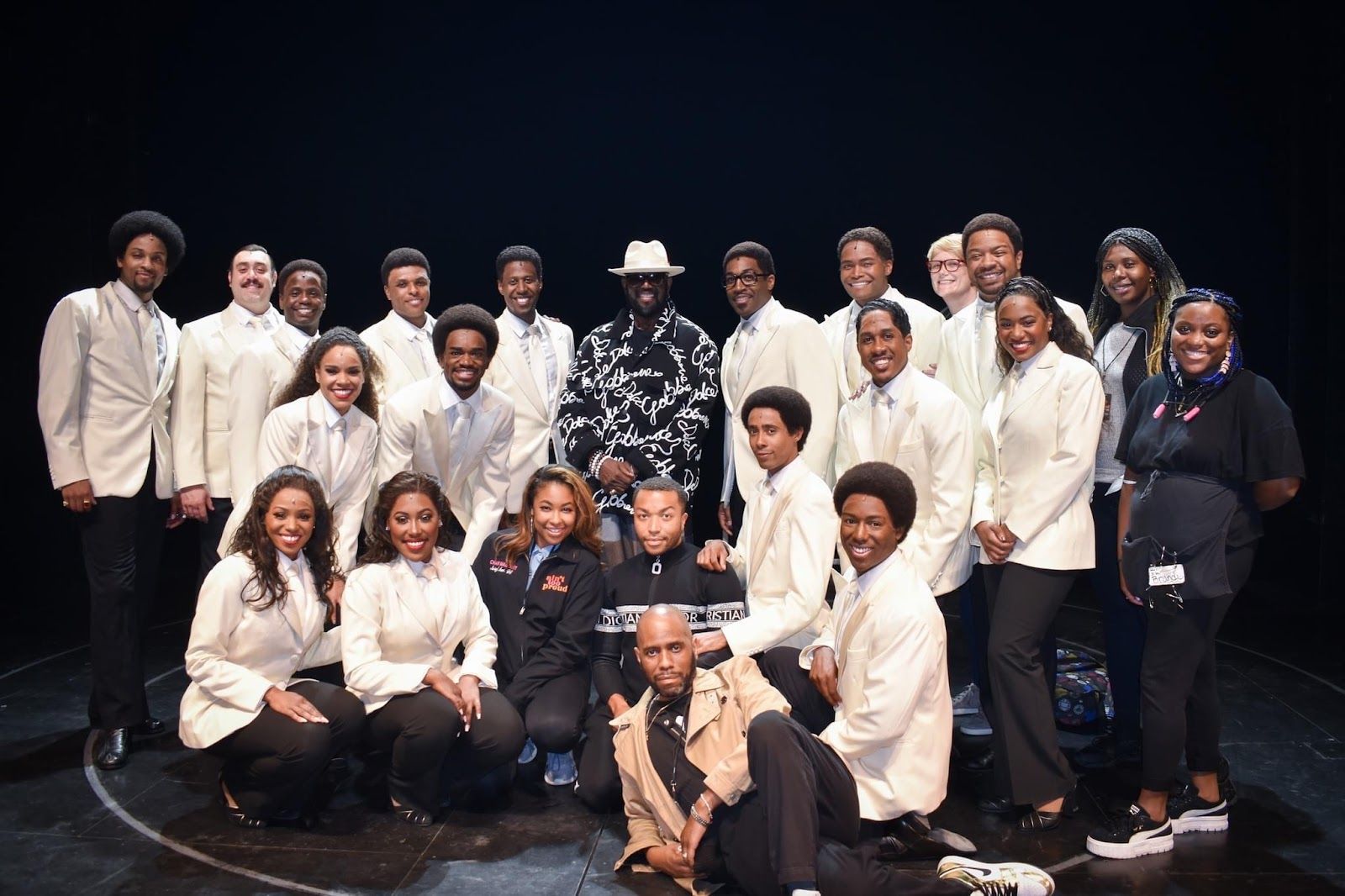 This is why Lawrence is the Co-Founder and Creative Artist Director of Aurway Repertory Theatre of Newark. "A network of emerging and professional A.R.T.I.S.T.s (Activists, Revolutionaries, Thinkers, Storytellers, and Teachers) dedicated to pursuing, presenting, and creating culturally relevant art, highlighting the experiences of Black and Brown people."
Newark's rich musical culture allowed Dandridge to participate in the African Globe Theatre Company during their 1998-2004 residency at Newark Symphony Hall. Being the youngest in a cast of "beautifully powerful Black artists" taught him that "telling stories and singing songs the way Black folks tell stories and sing songs is a transcendent experience." Lawrence Dandridge puts actions behind his words, finding it his duty to create spaces that will nourish and empower today's youth in the same ways he was.
Lawrence offers the following closing remarks:
"I must admit, when I was younger, I dreamt about what it would be like to get out of Brick City. It was hard growing up in the hood. Even though my mom did what needed to be done to make sure my sister and I were afforded as many opportunities as we deserved, it wasn't an easy journey. But as I have seen many corners of the world, even now, as I travel the country on my third national tour, I know that there is a spirit in Newark that overflows with anointing! Not to get too churchy, but the way God moves through this city is unmatched. I am a product of it. My family is a reflection of its greatness. My great grandfather, Ray Dandridge, was a Negro League Baseball player for the Newark Eagles. My father, stepmom, aunts, and late grandmother all worked for the Newark Public School System. My sister is a teacher in Newark, and my nephews are students at KIPP. We out here! I am legacy, and Iain't too proudto rep Newark any, and everywhere the Lord takes me. Follow me on Instagram:@that_musicman."
—
Aloe Bowes is committed to liberation through love as defined by bell hooks. They are a multidisciplinary artist and one of our community contributors.