Tiffany "The Budgetnista" Aliche Makes Her Netflix Debut in Get Smart With Money
Your money will never do better than your mindset allows. - The Budgetnista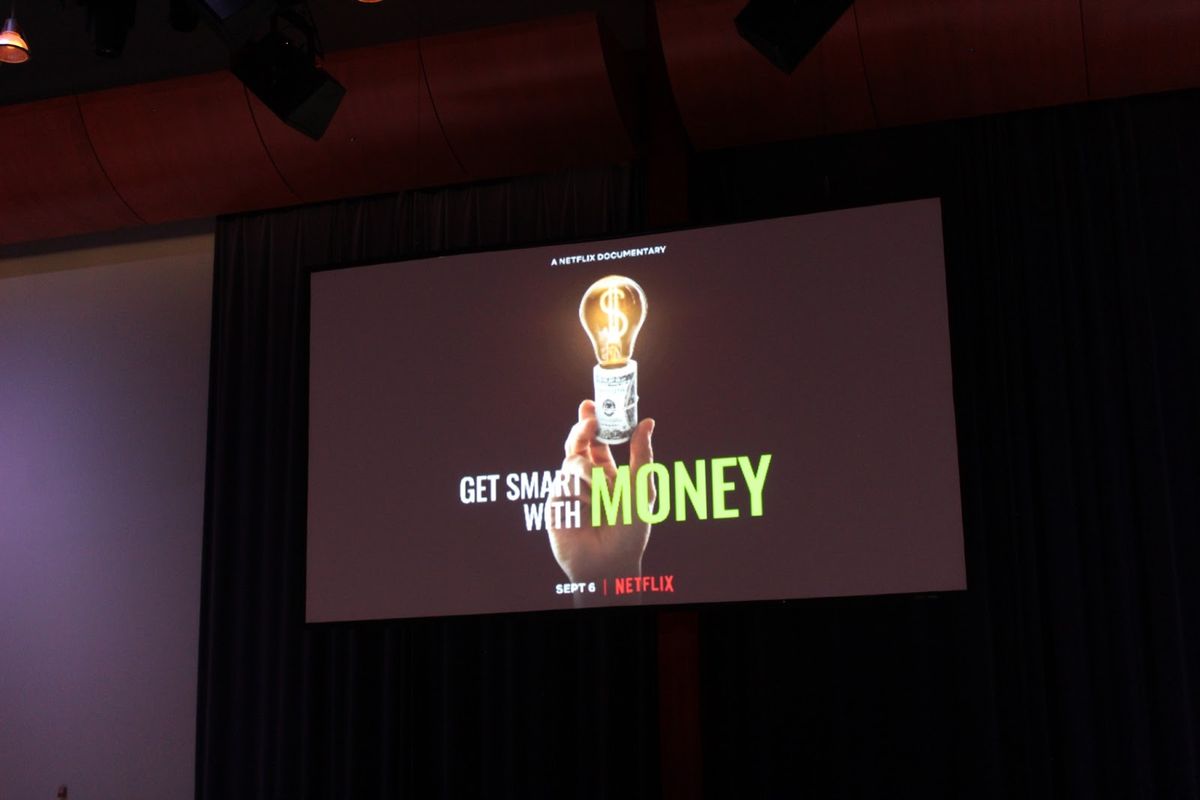 March 30, 2021, Tiffany Aliche released Get Good With Money. In the New York Times Bestseller, the Budgetnista shares a ten-step plan for finding peace, safety, and harmony with your money. Fast forward to September 6th, 2022; Aliche is back to show you in real time how it looks to put her teachings into action in the Netflix documentary, Get Smart With Money. The film showcases Tiffany and 3 other financial experts spending 12 months mentoring clients to improve their financial situations. After attending the documentary screening, I caught up with America's favorite financial educator, who shared her experience of where she started to where she's standing now.
It's been a long journey, but then it feels like in a blink of an eye, I'm here. Because I was born in Newark literally just a few blocks from NJPAC. I'm here at NJPAC where I've seen Lauryn Hill perform, where I've gone to comedy shows, where I've seen some of the biggest in the industry, and now here I am showcasing my Netflix documentary,Get Smart with Money. And to be surrounded by family and friends, and community. To see a sea of brown faces in this black city. I just, it's just such a full circle moment, and I just feel full of joy and gratefulness.
As the film progresses, it's hard not to notice that all four of the recipients of the coaching had their fair share of issues but money wasn't their biggest problem.
Well, we don't really deal with the money at first, you know, so if I'm coaching you, we're really going to attack mindset. I'm gonna try to figure out what is the common denominator for all of your choices. Maybe it's I wanna do better by my kids, maybe it's I wanna retire my parents, maybe it's I want to go on vacation, maybe it's I wanna stop stressing and worrying so we make that the goal, not the money.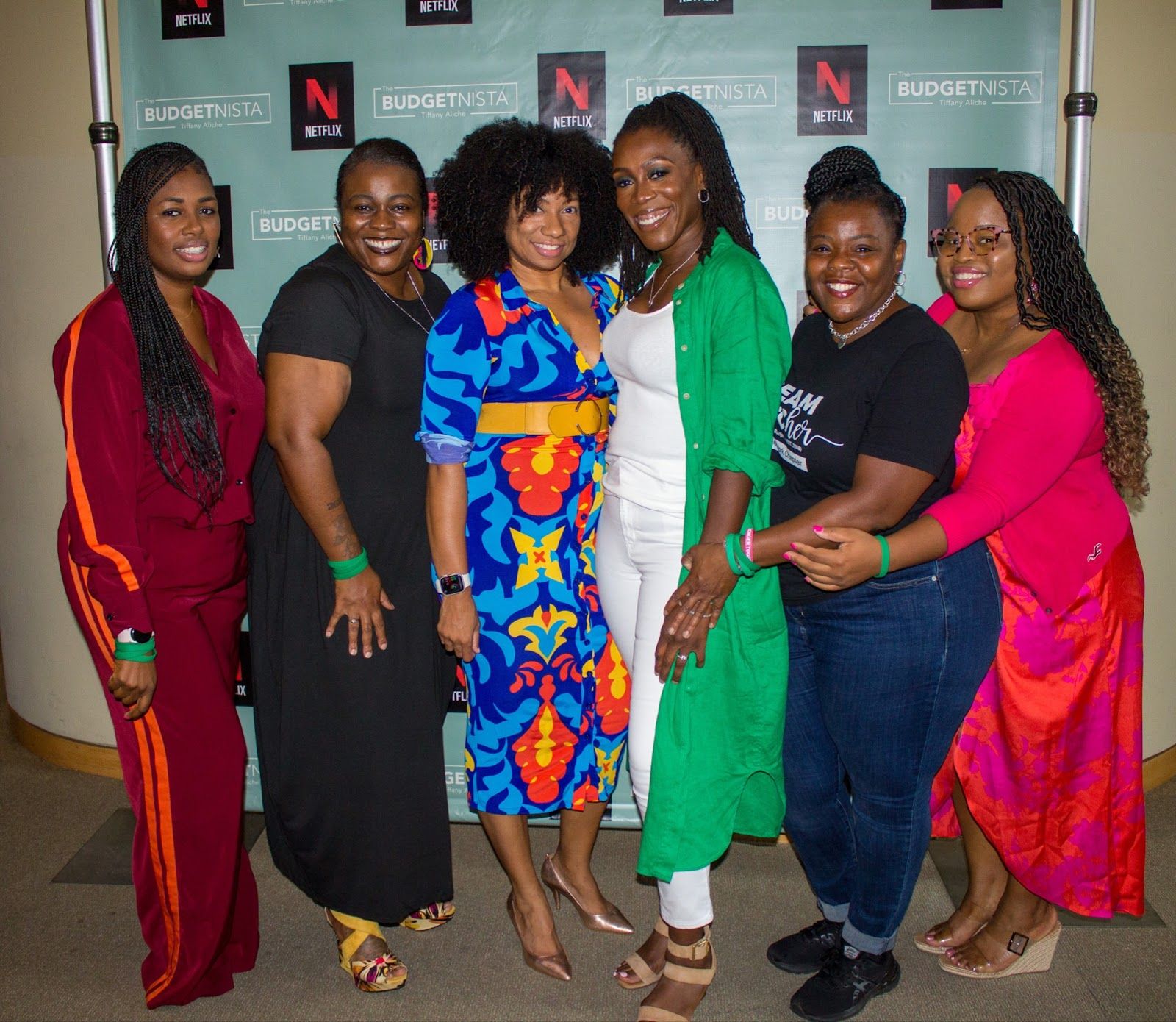 I spoke with the film's producer Kristin Lazure about their approach to casting the film.
You want everybody who's watching the film to be able to see themselves in some way. Right. So and to be able to, you know, really root for these people. You know, when we were casting an NFL player, we were like, is anybody going to empathize with the guy who got a $1.6 million check and then blew a lot of it. But I think ultimately you do. Like you definitely empathize with Teez. You're rooting for him. You want him to, you want him to make the team, and you want him to get his finances together, and you want him to like really start investing and putting this money away for his family.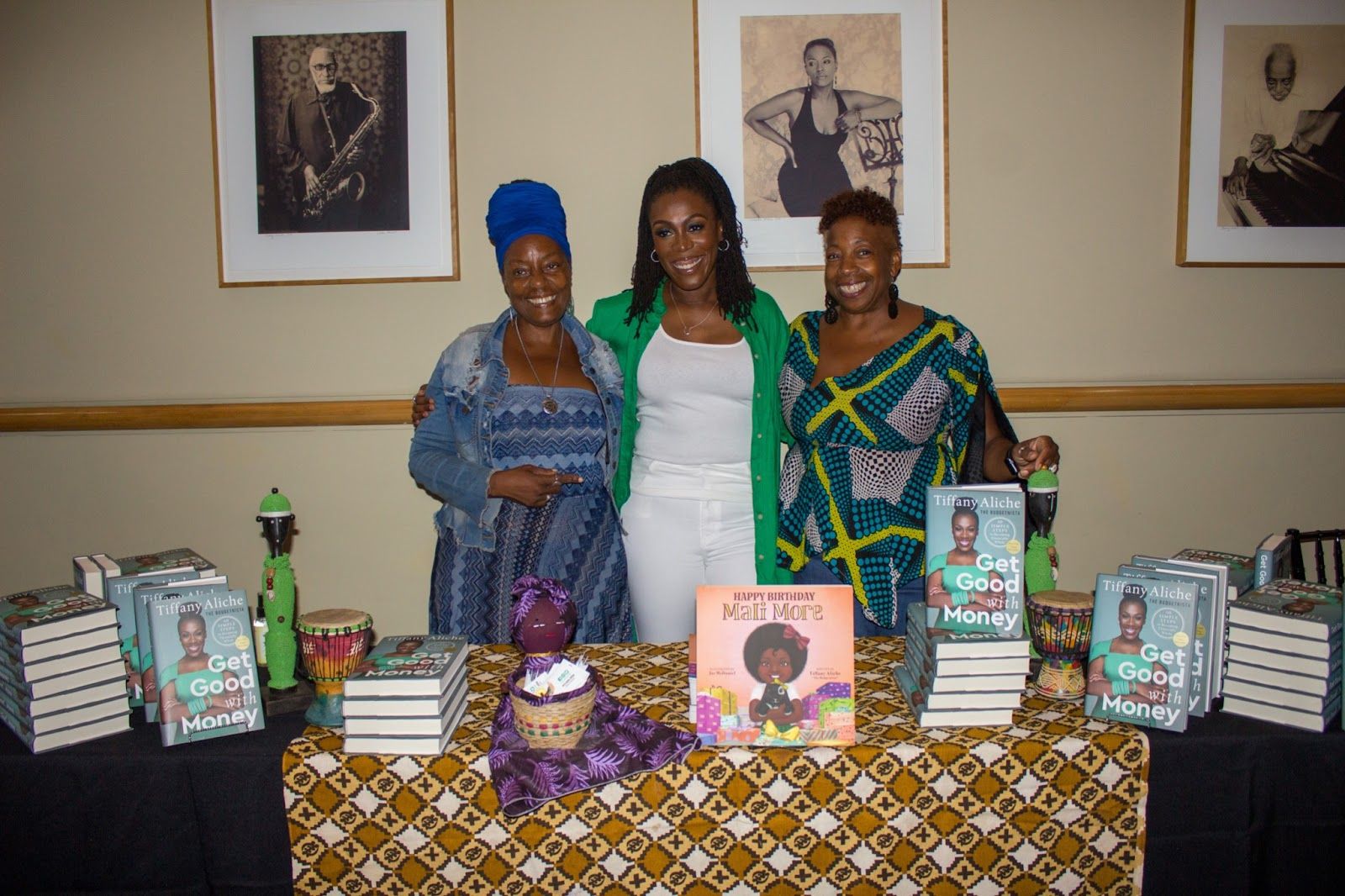 During the question and answer segment of the evening, a woman with jet black hair requested the microphone and left the crowd in never-ending applause as she announced her purchase of 2,500 copies of Tiffany's book!
She represented the Board of Education here in Newark, New Jersey. So they purchased 2,500 books for all Newark high school seniors - isn't that amazing? They're all getting good with money my New York Times best-selling book which is just tremendous. I'm just so grateful.
Stream Get Smart With Money on Netflix now. For Five Wards Media, I am James Frazier in Newark.
[embed src=  https://soundcloud.com/five-wards-media/tiffany-the-budgetnista-aliche-makes-her-netflix-debut-in-get-smart-with-money ] Click here to listen to the entire story.